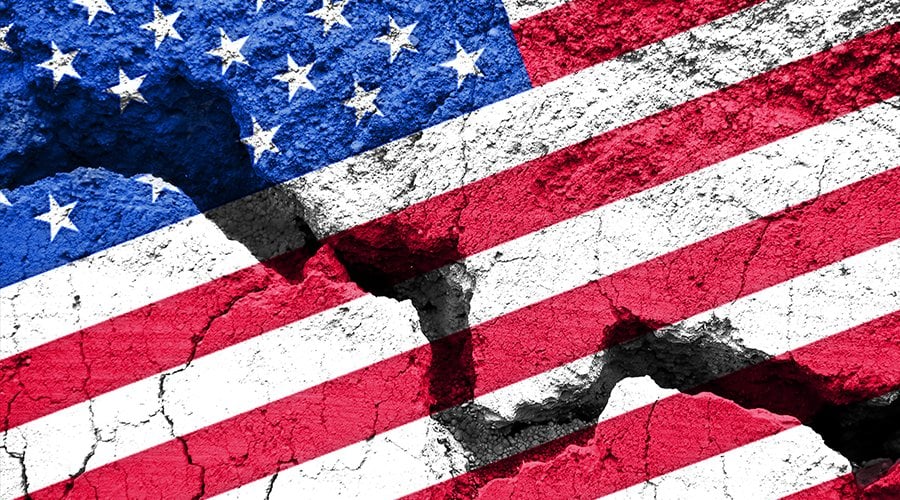 China's communist regime is using social media to weaponize racial enmity in the United States, according to a former intelligence officer.
The Chinese Communist Party (CCP) is actively working to erode trust in the U.S. political system and to increase political polarization among Americans by inflaming racial tensions on social media, according to Nicholas Eftimiades, a senior fellow at the Atlantic Council, a Washington-based think tank.
"China works a lot now … attempting to divide the United States," Eftimiades said during a Sep. 30 interview with NTD, a sister media outlet of The Epoch Times.
"Race baiting is a tactic that we've seen starting to evolve from China in the United States. This goes back to the riots in 2020."
Race-baiting refers to the encouragement or coaxing of racism or anger about racial issues for political gain.
Eftimiades, who previously worked in the Central Intelligence Agency, State Department, Diplomatic Security Service, and Defense Intelligence Agency, said that the CCP maintained several organizations that carried out overseas information operations and could promote such campaigns.