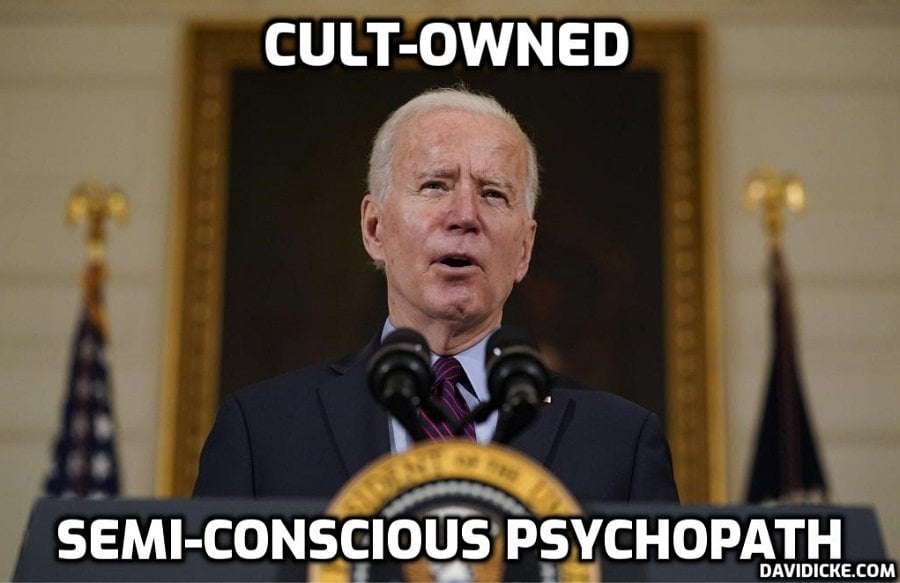 Update(1741ET): Immediately upon Monday's major wave of airstrikes on dozens of cities and towns across Ukraine, the Zelensky government renewed its appeal for Washington to urgently send more anti-air defense systems to help "close the skies" – as President Zelensky had earlier in the war said to Congress.
President Biden in a phone call responded positively to the request, telling Zelensky the US will continue providing the weapons needed, which is to include more air defenses, most likely the NASAMS anti-air defense systems which since the summer the Pentagon has been providing.
Biden "expressed his condemnation of Russia's missile strikes across Ukraine, including in Kyiv, and conveyed his condolences to the loved ones of those killed and injured in these senseless attacks," a White House readout of the call said.
"President Biden pledged to continue providing Ukraine with the support needed to defend itself, including advanced air defense systems," the statement added. "He also underscored his ongoing engagement with allies and partners to continue imposing costs on Russia, holding Russia accountable for its war crimes and atrocities, and providing Ukraine with security, economic, and humanitarian assistance."
Zelensky emphasized that procuring additional advanced anti-air defense systems remains the "number 1 priority in our defense cooperation" with the US. Earlier in the day, Ukraine's defense minister tweeted the following:
The best response to russian missile terror is the supply of anti-aircraft and anti-missile systems to Ukraine – protect the sky over Ukraine!
This will protect our cities and our people. This will protect the future of Europe.
Evil must be punished. https://t.co/ZE4WpdTc0P

— Oleksii Reznikov (@oleksiireznikov) October 10, 2022
Read More: Biden Promises Zelensky Further Advanced Air Defense Systems After Attacks