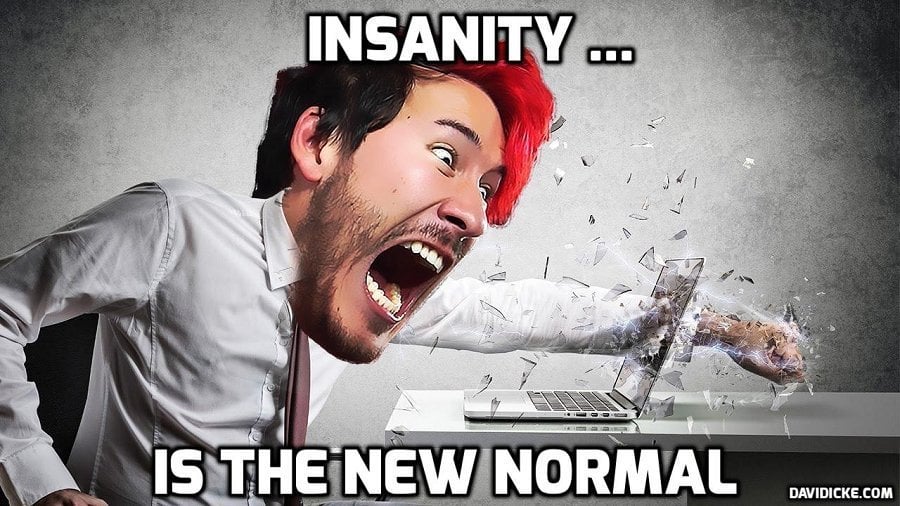 A physically healthy 23-year-old was helped to take her own life in a 'truly shocking' euthanasia case in Belgium.
Shanti De Corte, traumatised after a terror attack in 2016, died in May after medics agreed she was so depressed that she could be legally euthanised.
Last night, British campaigners fighting the introduction of assisted dying laws warned that even if a narrowly defined act was brought in, it would inevitably broaden over time to include those with mental health problems.
But Dignity in Dying, which is calling for a change in the law, said there was 'no evidence' from around the world that this tended to happen.
Ms De Corte, from Antwerp, developed depression and post-traumatic stress disorder (PTSD) after being caught up at Brussels Airport in the Islamic State attack of March 2016 which killed 32.
Read more: The Cult agenda on public display – British campaigners warn against assisted dying laws following 'truly shocking' case of Belgian woman, 23, who was euthanised after being 'traumatised' by ISIS attack