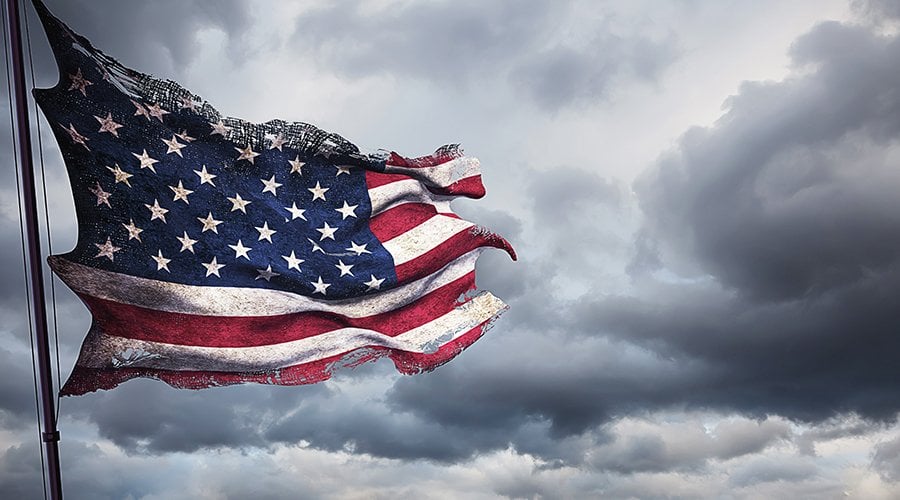 The Biden administration procured $290 million of anti-radiation drugs just weeks after Russia's nuclear warnings.
US buys anti-radiation drugs amid warnings of nuclear war
The Department of Health and Human Services (HHS) announced on Tuesday the significant procurement of radiation sickness drugs.
The HHS press release revealed the purchase was part of "ongoing efforts to be better prepared to save lives following radiological and nuclear emergencies."
The announcement comes after warnings of "the prospect of Armageddon" being instigated by Russian president Vladimir Putin, reported NY Post.
The drug is sold under the brand name Nplate manufactured by California-based Amgen. It encourages the production of platelets and is used to minimize bleeding caused by acute radiation syndrome (ARS). The capsules can be used by children as well as adults.
The drug is "approved to treat blood cell injuries that accompany ARS in adult and pediatric patients," the department said.
ARS or radiation sickness, occurs when a person is exposed to high doses of radiation, the HHS release stated. The disease can also damage cells and harm internal organs in seconds. It may also lead to cancer later in life.
"Symptoms of ARS injuries include impaired blood clotting as a result of low platelet counts, which can lead to uncontrolled and life-threatening bleeding."
Funding of the drugs
The funding for the drugs was provided by Project BioShield. A law passed in 2004, Project BioShield offers investment to "develop the medical countermeasures that are critical to national security."
Read More: US buys $290 million worth of anti-radiation drugs for use in nuclear emergencies