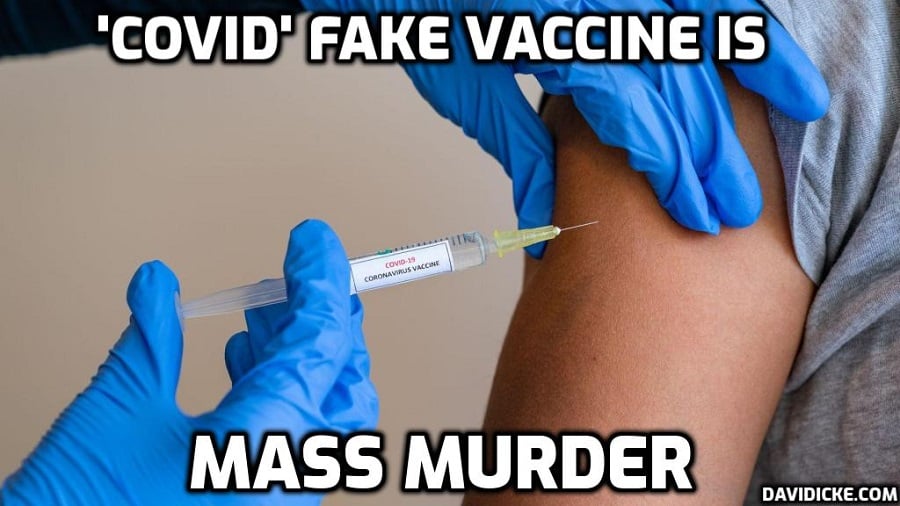 The National Guard administered the COVID-19 vaccine to multiple service members who were lined up for the influenza vaccine, including a member who objected to the COVID-19 vaccine on religious grounds, according to officials and one of the members.
The incident took place in late 2021.
During a vaccination clinic where both flu and COVID-19 vaccines were being administered, "three service members were accidently given a COVID vaccine," Maj. Carl Lamb, a spokesman for the Maine National Guard, told The Epoch Times in an email.
Mathew Bouchard, who is no longer with the Guard, has identified himself as one of the members.
Bouchard said he was ordered to receive an annual flu vaccine and went to the clinic to get that vaccine. He verified his name, date of birth, and part of his social security number, and told officials at the clinic he was there for the flu vaccine. But he was injected with a dose of a messenger RNA COVID-19 vaccine, officials told him.
"'You know how you went in for the flu shot? Well, that wasn't a flu shot. That was a COVID-19 vaccine,'" Bouchard told The Epoch Times, recounting the meeting with superiors.
"I think, in my mind, at that point, it was like, I completely didn't know if I trusted any people in the military," he added.