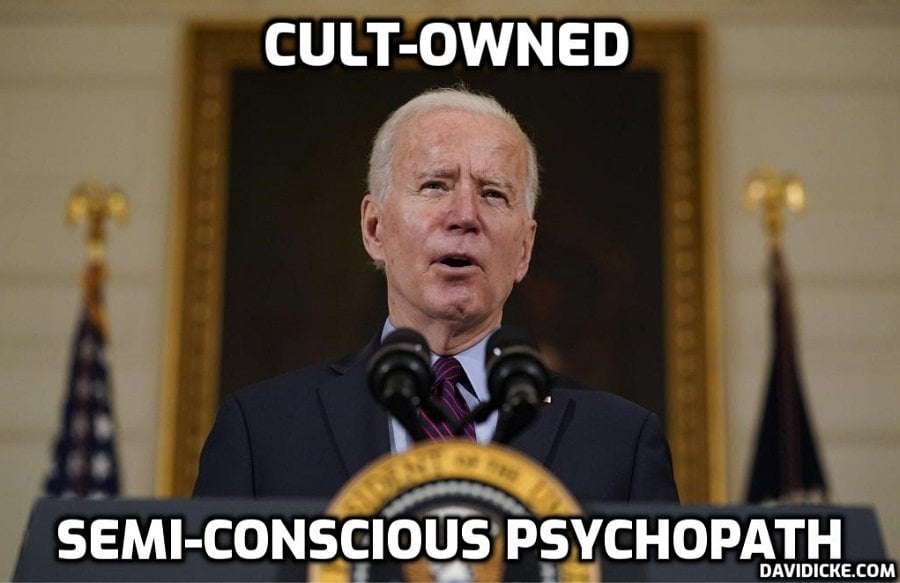 Since the Carter Administration in the 1970s, members of the Trilateral Commission have dominated every president since, both Democrat and Republican, to establish their self-proclaimed goal of  a New International Economic Order. For all who think the Commission is over-the-hill, you need to get a grip on what is actually happening. Here are the top ten Trilaterals controlling Biden.
(Trilateral Commission current or former members are in bold type.)
Joe Biden is surrounded by TEN current and former members of the Trilateral Commission. They have become like a personal guard and policy controllers for virtually everything that Biden has pursued since his inauguration. Since the Trilateral Commission membership is global – only one third are Americans – these ten interlopers collectively represent the interests of the global hegemony that is trying to destroy America.
First, foreign policy is locked down by Secretary of State Tony Blinken and his Deputy Secretary of State Wendy Sherman.
Then there is Biden's National Security Advisor Jake Sullivan. The NSA is the gatekeeper of what reaches the President's attention. During the Carter Administration, Trilateral co-founder Zbigniew Brzezinski was the NSA.
Three of the most important ambassadorships are occupied by Trilaterals:
Mark Brzezinski, U.S. Ambassador to Poland
Nicholas Burns, U.S. Ambassador to China
Ken Juster, U.S. Ambassador to India
China and India are the two most influential powerhouses of Technocracy in the world. And yes, Mark Brzezinski is the brother of broadcaster Mika Brzezinski and son of the late Zbigniew Brzezinski. Are you surprised that Poland is currently in talks with the US about hosting nuclear weapons? Who do you suppose came up with that idea? The Brzezinski family was originally from Poland, so they have a deep history there.
Read More: Everybody Asks: Who Is Really Controlling Joe Biden?