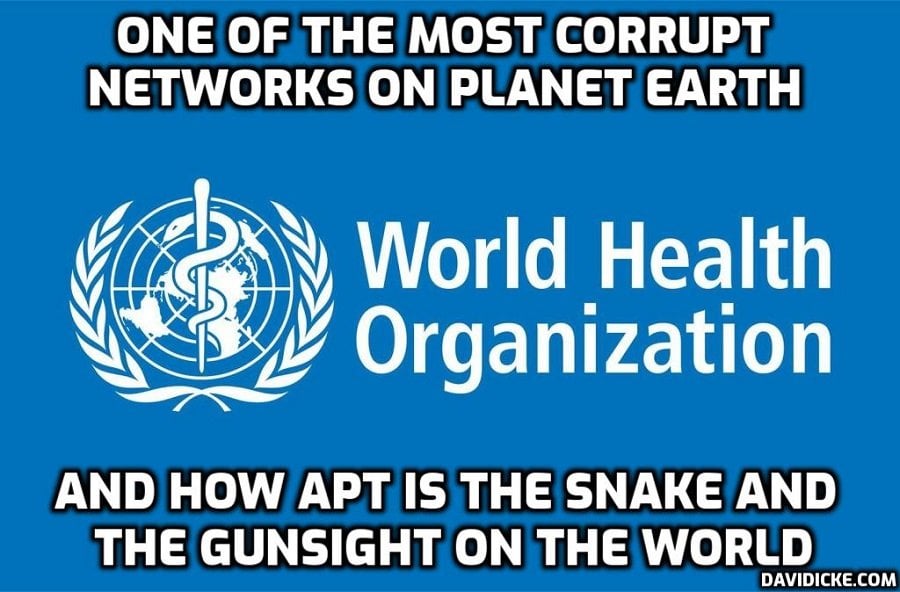 In our continuing series exploring sustainable development and the associated Sustainable Development Goals (SDGs), we turn our attention to SDG 3 which promises to "ensure healthy lives." Once again, when we scrutinise this promise it is empty. Through the 2030 Agenda for Universal Health Coverage (UHC2030) it seems that debt-based neocolonialism and oppressive global governance by a global public-private partnership are the real goals.
In the first part of this series, we looked at the United Nation's (UN's) Sustainable Development agenda. Contrary to most people's perception of Sustainable Development Goals (SDGs), this agenda has little to do with environmentalism or reducing CO2 emissions.
Instead, it is a mechanism for introducing global governance and particularly global financial governance into every aspect of our lives and every corner of our society and polity. It enables the continuation of "the same debt imperialism long used by the Anglo-American Empire to entrap nations in a new, equally predatory system of global financial governance."
Agenda 2030 was first outlined with General Assembly Resolution 70/1 (A/Res/70/1). In October 2015, this Resolution committed the UN to Transforming our world: the 2030 Agenda for Sustainable Development.
In UN parlance, "sustainability" is misleadingly used as a synonym for transformation. Nothing about the SDGs is as it first appears. The devil is omnipresent in the detail and, as with all SDGs, we should approach SDG 3, which the UN claims will "ensure healthy lives and promote well-being for all at all ages," with considerable caution.
Read more: UHC2030: The United Nations' Global Public-Private Partnership For Healthcare