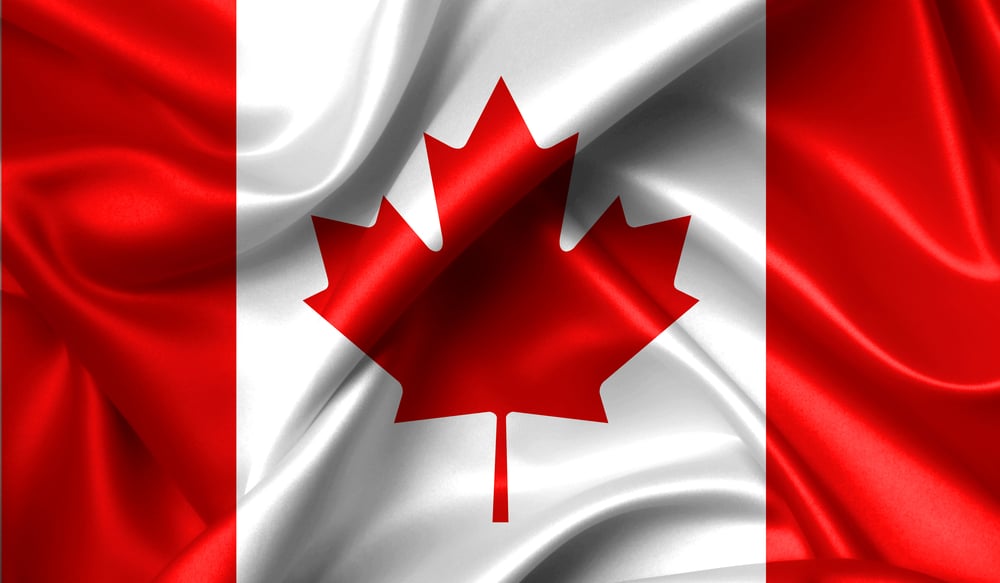 Chinese dissidents are demanding the Canadian government immediately take action following news that Xi Jinping's communist regime opened police stations in Canada to do Beijing's dirty work.
During a Tuesday hearing of Canada–People's Republic of China Relationship committee, MPs were told Ottawa must introduce legislation to list Chinese police acting on Canadian soil as foreign agents.
Co-founder and trustee of Hong Kong Watch, Aileen Calverley, said she's "frightened" because there are Chinese police where she lives in Milton, Ontario.
Witness testifies on Chinese police stations operating in Canada:

"They are openly doing that because there is no legislation, nothing to deter them, nothing to punish them. They can intimidate people like us. I've been living in Canada for many decades. Now, I feel frightened." https://t.co/r1U4ltqlYs pic.twitter.com/X4xViwd3Ig

— The Real Andy Lee Show (@RealAndyLeeShow) October 5, 2022
"What would you expect from the Canadian government as a response," asked NDP MP Heather McPherson.
Calverley said the revelation "is very shocking news."
"Actually, quite a few have opened up in Ontario and one in Markham where I live. The Chinese agents have been around, I think openly," the dissident said.
"They are openly doing that because there is no legislation, nothing to deter them, nothing to punish them. They can intimidate people like us. I've been living in Canada for many decades. Now, I feel frightened."
Read More: Chinese Dissidents "frightened" by Ottawa's Inaction Over Chinese Police