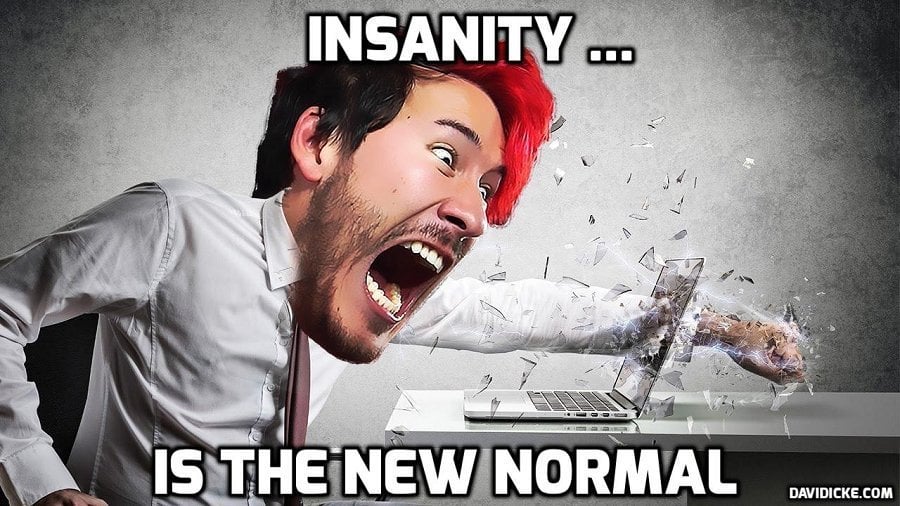 A man who lost his job as period dignity officer is pursuing legal action against the group that hired him.
Jason Grant is taking action under the Equality Act, with the possibility of a sexual discrimination claim.
Mr Grant's appointment sparked a heated debate online, with critics saying the job should have gone to a woman.
His role was created to ensure the legal right to free period products in public places and was described as the first of its kind in Scotland.
The working group – which comprises of representatives from Dundee and Angus College, Perth College, Angus Council and Dundee City Council – had said Mr Grant was the strongest candidate for the job.
Employment law specialist Ryan Russell, of MML Legal, said it was pursuing a case on behalf of Mr Grant under the Equality Act 2010.
Mr Russell claimed that Mr Grant was "publicly dismissed" before being given written confirmation that the role had been scrapped.
Read more: Period dignity officer takes legal action after losing job