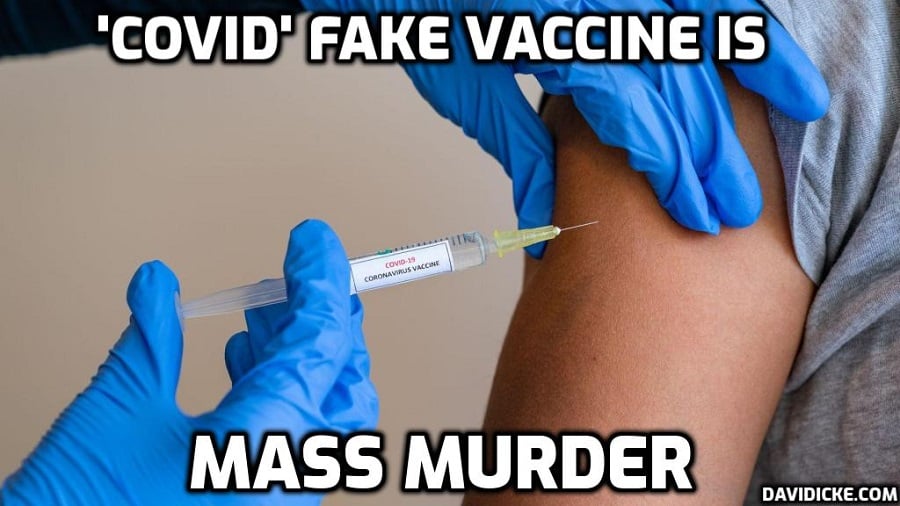 One of our readers has died.  His daughter has written us a letter to tell us his story.  We feel heartbroken for his family and pray they will find love, comfort and peace in these most difficult of times.
Officially, he was diagnosed with and died from Burkitt lymphoma cancer and a blood clot in the lung.
Although he was hesitant and delayed his Covid injection for as long as he could, he had an AstraZeneca injection in February 2021.  In the following weeks and months, he experienced worrying symptoms which doctors shrugged off as "requiring no further investigation."  After pressing doctors to take his symptoms seriously, finally, in December 2021, a computed tomography ("CT") scan was performed.  It revealed he had cancer – Stage 4.  He went into remission.  But sadly, it was later discovered he had a brain tumour, although his daughter is not entirely convinced this is the full or correct diagnosis.  He died in June 2022.
His daughter has tried to have an autopsy done but the doctor suggested she go "private" which was beyond her means.  Although it is too late for their family, she asks on behalf of others who may lose loved ones if there is a directory of suitably qualified persons that will help families to get autopsies performed.  And if not, should there be one?
Read more: Who in The UK Will Perform Autopsies for Suspected Fake Vaccine Victims?