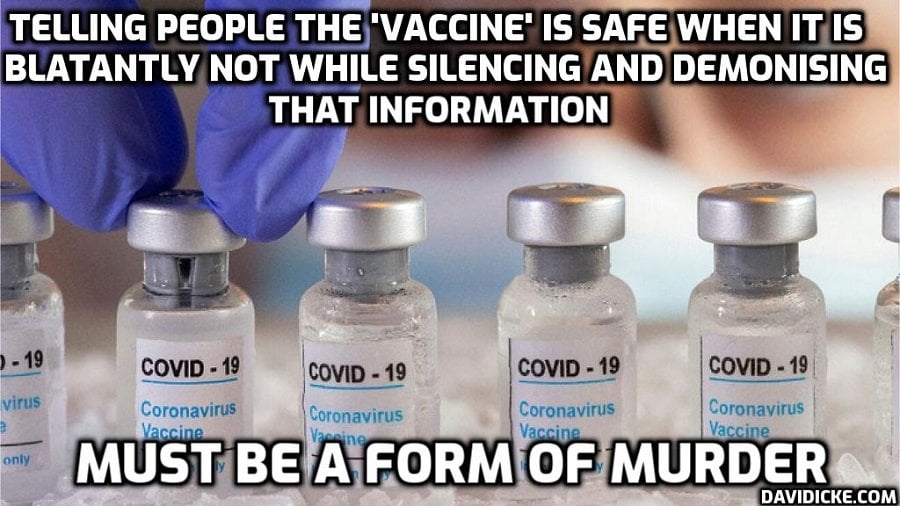 The family of a 20-year-old medical student in Kansas is reeling after she succumbed to a cardiac arrest within one day of receiving a Covid-19 vaccine.
In a tragic Facebook post Tuesday, the family of Regan Lewis commented they "can't say for sure there is a link" between her untimely death and the Covid shot she received one day prior in order to take part in nursing school clinical studies.
"I can't say for sure that there is a link, but our beautiful 20 year old healthy daughter, Regan Lewis had a Covid shot yesterday so she could participate in her clinicals," Regan's mother Connie wrote on Facebook.
Read more: Tragedy: 20-Year-Old Med Student Dies from Heart Attack ONE DAY After Covid Vaccine