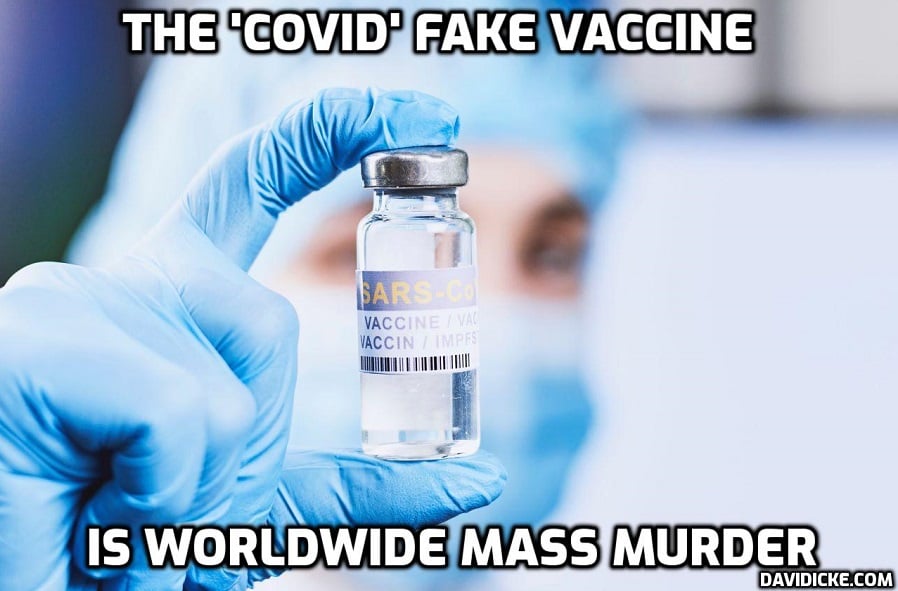 A top doctor has spoken out over concerns that his cancer progressed after having a third dose of the Pfizer Covid vaccine.
Dr Michael Goldman, 67, was diagnosed with lymphoma — cancer of the immune system — last summer.
The immunologist, who has been a supporter of medical research for decades, received his third Pfizer jab weeks later.
After his cancer symptoms worsened days after his booster, he went for a scan.
Results showed his cancer had exploded 'like fireworks' on the right side of his body — the same side he was jabbed on.
Dr Goldman, of Erasme Hospital in Brussels, concluded that the worsening of his condition may have been down to the jab, after scouring through hundreds of scientific papers.
However, he is now cancer-free and is still encouraging others to get the vaccine, warning that even if the vaccine potentially boosted the spread of his cancer, it is a 'very rare' side effect.
Both Pfizer and Moderna, which make the Covid mRNA vaccines, study all reported jab side effects and have found no link between their injection and cancer.
And some patients have even told of how their cancer shrunk after getting jabbed.
Read More: Did the Covid jab make a famous doctor's cancer WORSE?