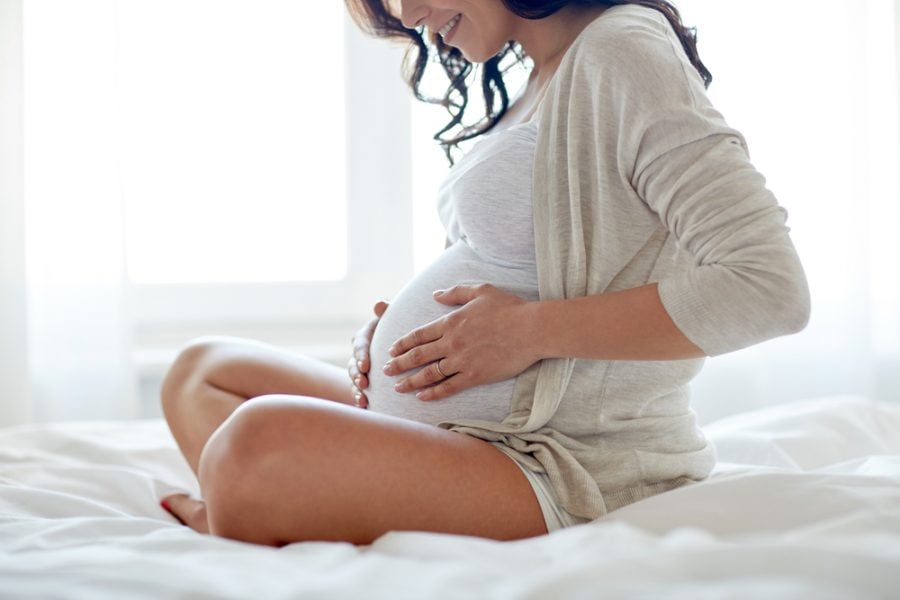 We previously published an article about Virgin Australia's online conference held before mid-September 2021 to push employees to get vaccinated.   In another online event, held on 13 March 2022, Virgin's Dr Rachel MacKellar, who was pregnant and vaccinated at the time, urged pregnant women to get vaccinated.  
Meanwhile, one of Australia's top fertility specialists was investigating miscarriages in women post-vaccination. In August, he presented the results of his research and irrefutable data showing miscarriage rates doubled during the period post-vaccination rollout.
As General Manager of Communications at Virgin Australia, Marsha Jacobs hosted several Microsoft Teams meetings with various guest speakers. The earlier ones (around September 2021) were recorded and available to all staff to view at a later date on the company intranet.  This online event was titled 'The Covid Information Series' and led to the introduction of the Covid-19 Vaccination Policy issued mid-September requiring operational staff to be fully vaccinated by 15 November 2021.
Another similar series of information sessions were conducted leading into the compliance date of 31 March 2022 for all other Virgin Australia staff. At the same time, operational staff were being required to get their booster shot to comply with a Western Australian mandate.
On 3 February 2022, Dr Kate Manderson, Principle Medical Officer of the Civil Aviation Safety Authority was invited to speak to Virgin's pilots about getting a booster dose. The company did not publish a recording but a recording was leaked and it was during this event that Dr. Manderson admitted that Covid injections induce myocarditis and pericarditis.  Despite this, she encouraged pilots to go ahead with the booster because, she said, these issues mainly resolve themselves.
On 13 March 2022, Marsha Jacobs organised a session with Virgin Australia Group Medical who are doctors and nurses employed directly by Virgin Australia to handle sensitive medical information relating to staff.  The purpose of the event was to address questions staff had about the safety and efficacy of the Covid injections.
One of the three Virgin Australia Group Medical doctors at this event, Dr Rachel MacKellar, was pregnant with her first baby and happily took her injections while pregnant and strongly encouraged others to do the same. Dr. MacKellar left Virgin shortly after to go on maternity leave.  It is unknown how mother and baby are doing.
Read More: Leaked Video Shows Covid Lies Told by A Virgin Australia Doctor Urging Pregnant Airline Staff to Get Vaccinated – with Multiple Doses