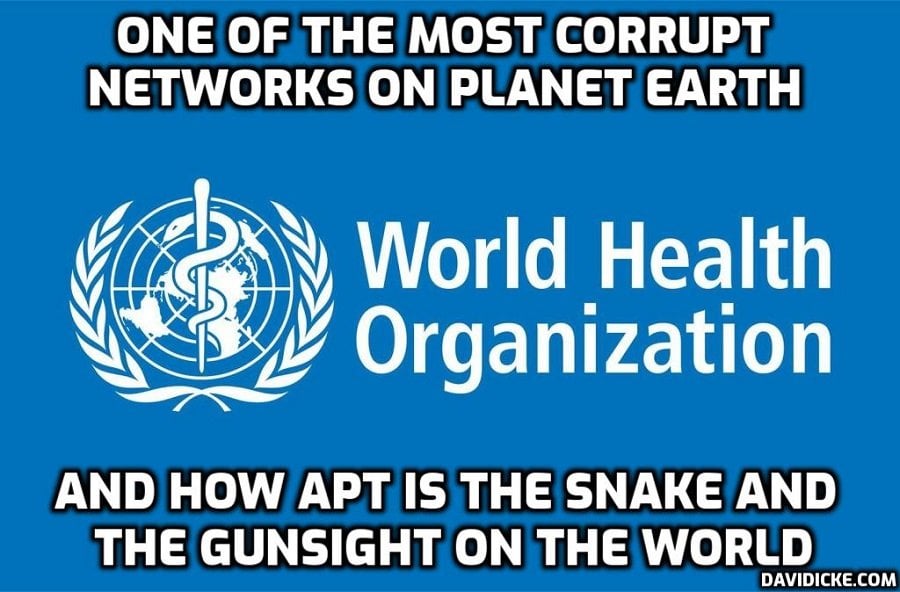 When Assembly member Evan Low, the principal author of California Assembly Bill 2098, told the California Senate Committee that his bill was "really straightforward, very straightforward," many of us in the gallery failed to restrain ourselves from expressing our incredulity.
He delivered this statement at the conclusion of a hearing that had lasted over an hour, during which it seemed no two Senators on the committee had the same idea of how the law would operate. Assembly member Low had struggled to respond to questions from the committee and had often resorted to simply reading the text of the bill. That June 26 hearing presented the only time any legislators questioned the bill during its entire passage through the legislative process.
Assembly Bill 2098 would empower the Medical Board of California to go after the licenses of physicians who disseminate "misinformation" or "disinformation" regarding Covid-19. The bill in its latest iteration defines misinformation as "false information that is contradicted by contemporary scientific consensus contrary to the standard of care." The inscrutability of this definition lies at the core of the bill's opponents concerns.
No clear scientific consensus exists with respect to this novel virus, and even if it did, it may be proven incorrect later. Without clear guidance regarding what would constitute "misinformation," physicians can only guess if they risk losing their licenses for expressing their good-faith disagreements with positions of public health officials. Even if in practice, the Medical Board only applied the law to speech that the First Amendment does not protect, the law's vagueness would render it unconstitutional, because it would tend to cause doctors to censor themselves.
The million-dollar question remains unanswered: Who would be targeted by Assembly Bill 2098? On one hand, the California Medical Association, the bill's sponsor, cites the example of doctors who call "into question public health efforts such as masking" as creating the need for this bill. Likewise, the taxpayer-funded lobbying group County Health Executives Association of California decries "a small minority of medical professionals" who have led some Californians to "reject public health measures such as masking and physical distancing."
Read More – The Dystopian Vision of the Health-Information Police