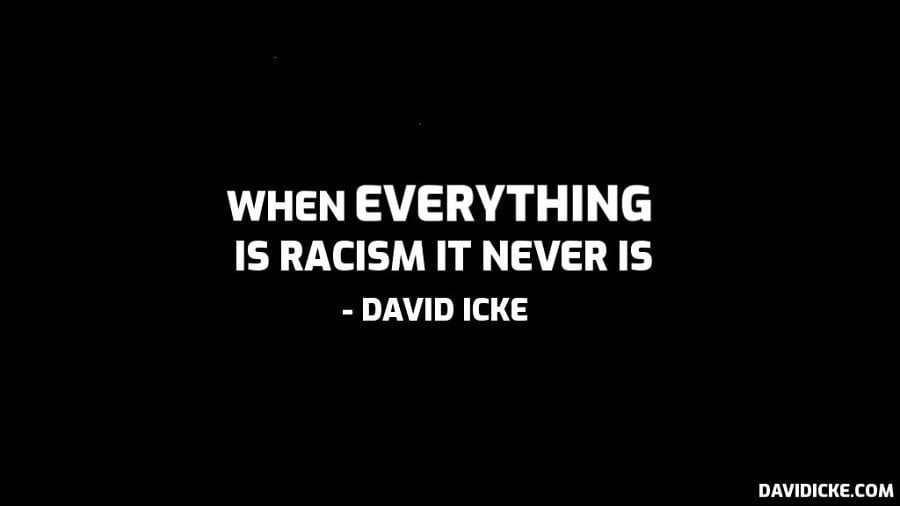 An Islamist preacher who was involved in anti-Jewish demonstrations in London has been accused of "stirring up hatred" in Leicester, where attacks on Hindu temples and shops led to dozens of arrests.
Mohammed Hijab was one of the leading figures during demonstrations in the capital that were condemned as anti-Semitic by Jewish groups.
It can now be revealed that Mr Hijab was last week also in Leicester, where anti-Hindu demonstrations turned violent and later spread to Smethwick, in the West Midlands.
Clashes broke out in the city on Saturday, September 17, when a group of young Hindu men marched through Green Lane Road – where there are several Muslim-owned businesses – shouting "Jai Shri Ram", a religious chant which has been co-opted by far-right Hindu nationalist groups in India.
Other videos shared online depicted Muslim men retaliating, including incidents of bottles being thrown and a man clothed all in back climbing a Hindu temple and removing its saffron flag as crowds cheered.
Rumours and inflammatory rhetoric spread on social media were blamed by several community leaders and senior police officers for helping to provoke and spread the violence.
Police confirmed that the clashes have been fuelled by young people travelling from other cities. Mr Hijab, a 30-year-old preacher and self-proclaimed scholar, was filmed in a busy shopping street in Leicester telling a group of Muslim men – several of whom were masked: "[Hindus] believe in reincarnation, what a humiliation and pathetic thing for them to be reincarnated into. Some pathetic, weak, cowardly people like that. I'd rather be an animal, I'd rather be reincarnated as a grasshopper bruv, that's the truth."
Read More: Islamist preacher accused of 'stirring up hatred' in Leicester