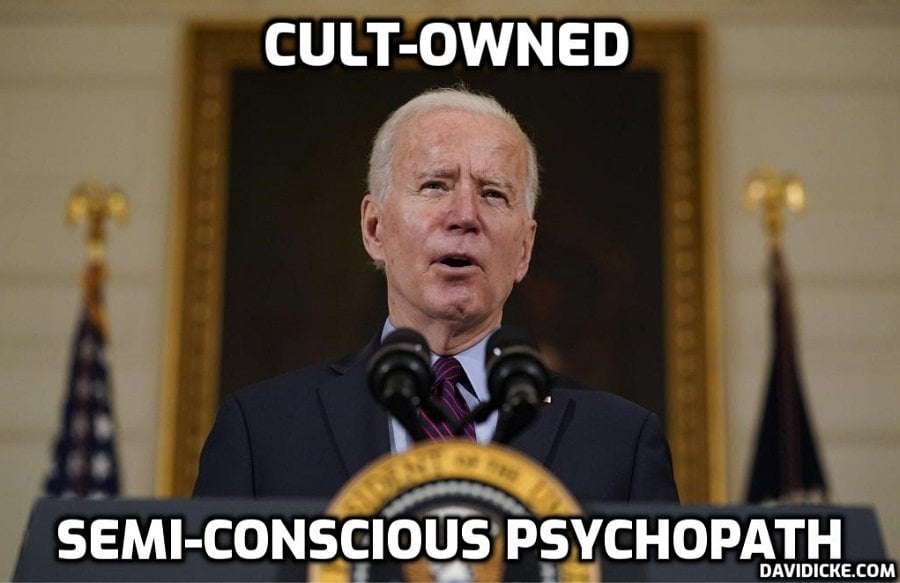 The Biden family was selling U.S natural gas to China long before Joe Biden became president, who was aware of how his son Hunter Biden was making the sale possible, according to Rep. James Comer (R-Ky.), ranking member of the House Oversight Committee, citing documents and information provided by a whistleblower.
Hunter Biden had a Chinese Communist Party member as his assistant while dealing with the Chinese side for the shipping of American natural gas to China in 2017, and the Biden family was promising business associates that they would reap rewards once Biden became president, said Comer in a letter to Treasury Secretary Janet Yellen dated Sept. 20.
"The President has not only misled the American public about his past foreign business transactions, but he also failed to disclose that he played a critical role in arranging a business deal to sell American natural resources to the Chinese while planning to run for President," Comer wrote.
Joe Biden, Comer said, was a business partner in the arrangement and had office space to work on the deal, and a firm he managed received millions from his Chinese partners ahead of the anticipated venture.
While part of what Comer stated had previously been reported in the news, the letter, citing whistleblower testimonies, as well as emails, a corporate PowerPoint presentation, screenshot of encrypted messages, and bank documents that committee Republicans obtained, provides a more complete picture suggesting Biden's knowledge and involvement in the plan from at least 2017.
Read More: Biden Family Worked to Sell American Gas to China, GOP Lawmaker Says Citing Whistleblower