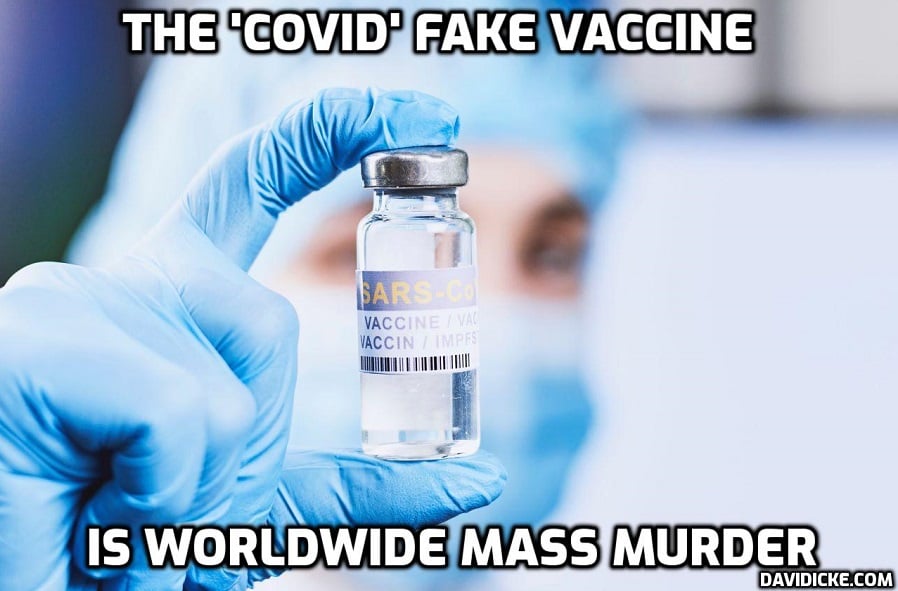 A woman reportedly collapsed and died just moments after receiving a Covid booster jab at a local drug store in Saskatoon, Canada.
According to social media posts by the woman's daughter, her mother Carol Pearce, who was described as "perfectly healthy" and as having "no medical issues at all," died inside Shoppers Drug Mart on Wednesday, Sept 14 within minutes of texting her daughter she'd received the jab.
"My beautiful Mother's life was taken yesterday by the COVID BOOSTER SHOT!" wrote daughter Stephanie Foster on Facebook last week.
"She was happy and perfectly healthy! Spent yesterday morning visiting me at my house up until her appointment time. She left for her appointment happy and energetic!"
In screenshots of a text conversation she'd had with her mother leading up to the moments before she died, one of the last texts from her mom stated she was "waiting the 15 minutes," along with a gasping emoji followed by "lol."
"My mom text me right after she got the shot to let me know she was waiting the 15 min and I text her back. It was right after then that they say 'she dropped dead before she hit the floor' in shoppers drug mart!!!!! That is what the docs have told us."
Read More: Woman Dies Inside Drug Store Following Covid Booster Jab