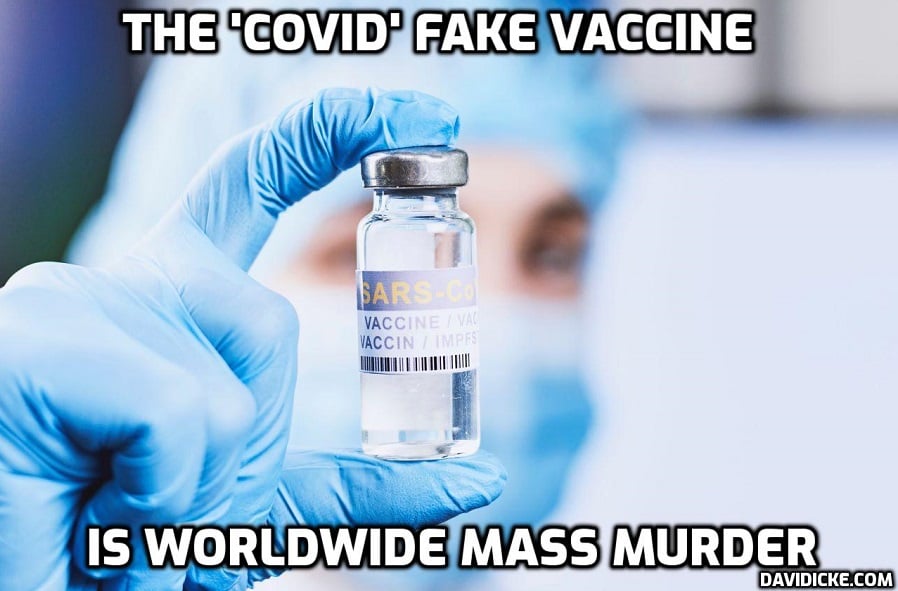 The wave of excess non-Covid deaths continues. The latest Government figures from the ONS, published this morning, take the tally of excess deaths from causes other than COVID-19 to 17,839 since April 23rd, when the recent surge began. This is 9.5% more deaths than expected, based on an average of the previous five years. Overall excess deaths, including Covid deaths, have been 13% higher than expected during the period.
In the week ending September 9th, the most recent week for which data are available, 10,753 deaths were registered in England and Wales, which is 938 (9.6%) above the five-year average for the week. Of these, 365 mentioned COVID-19 on the death certificate as a contributory cause and 223 mentioned COVID-19 as underlying cause, leaving 715 deaths from a different underlying cause.
Here are the excess non-Covid deaths by date of occurrence since February, plotted with the spring vaccine booster rollout figures owing to an apparent correlation, at least at the initial stages.
Read More: Wave of Mainly Heart Deaths Tops 17,800 – But Government Still Won't Release Data by Vaccination Status