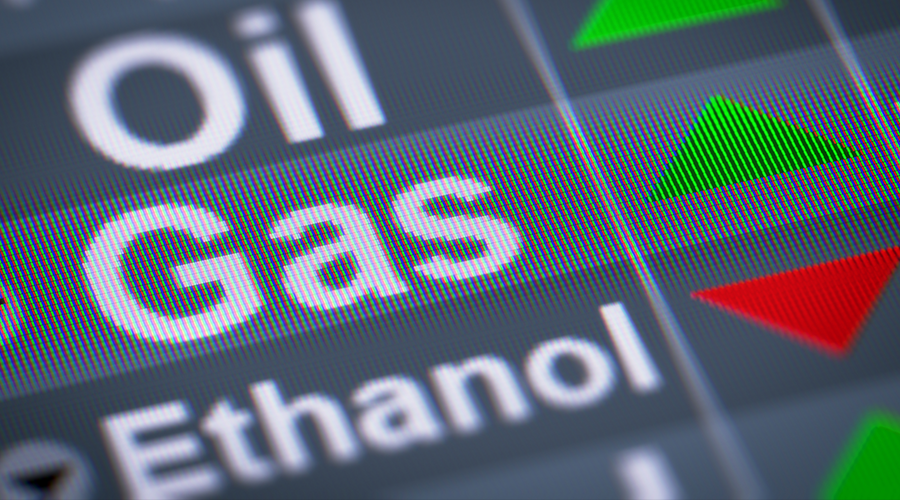 The German government is to become the majority shareholder in Uniper. As Germany's largest gas importer, the company has burned through cash reserves after Russia cut off supplies.
The German government will acquire a 99% stake in the ailing gas importer Uniper, as Russia's gas supply freeze threatened to drive the company into bankruptcy.
On Wednesday, Finnish state-owned energy company Fortum, the former majority shareholder of Uniper,  announced it had signed an agreement in principle that will be finalized following the completion of a capital investment and the acquisition of Uniper shares by the German government.
The German Economy Ministry confirmed that the government is taking of a total of 99% of Uniper, creating a "clear ownership structure in order to secure Uniper and thus the energysupply for companies, municipal utilities and consumers."
The acquisition of the shares will be completed after the fulfillment of various regulatory requirements, along with approval at Uniper's general assembly meeting and approval from the European Commission, it added.
Germany's winter gas woes
As winter approaches, Germany is doing all it can to save natural gas. Estimates are that storage tanks are currently 90% full.
Germany's economy minister, Robert Habeck, has expressed optimism that the country will make it through.
Read More: Germany to nationalize gas giant Uniper amid spiraling energy costs