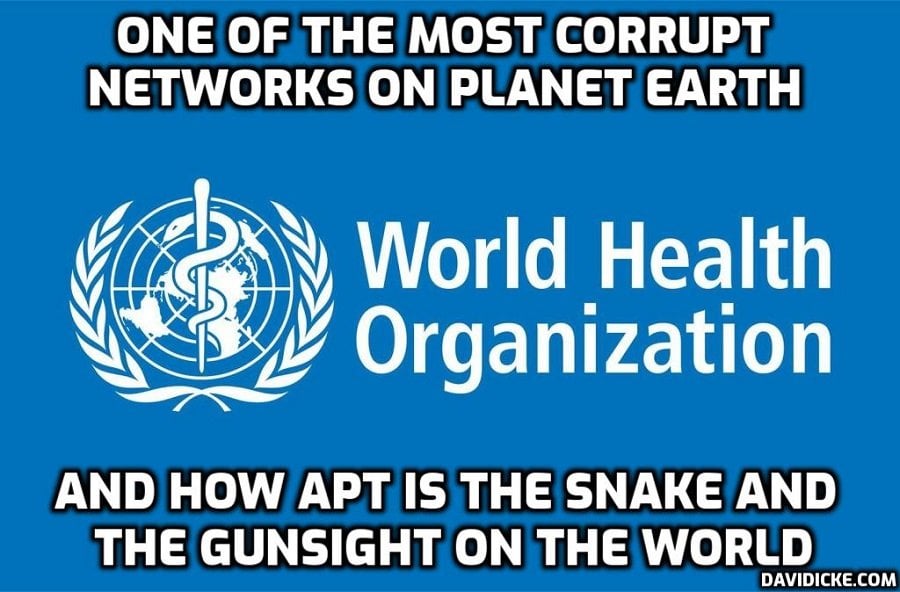 Vaccine safety protocols are deplorable. There exists no independent verification that vaccines are safe before distribution to children.
Last week, at the 72nd session of the WHO Regional Committee for Europe, the World Health Organisation ("WHO") began the push for countries to reach 90% national HPV vaccination coverage by 2030 to be on track to meet WHO's elimination goal of cervical cancer.
WHO set out a 'Roadmap to accelerate the elimination of cervical cancer as a public health problem in the WHO European Region 2022-2030' which outlines core principles, strategic shifts and priority actions to guide member states in reaching the 2030 targets – the "90-70-90 targets" – set by the global strategy for cervical cancer elimination.
Read more: Elimination of Cervical Cancer Roadmap, Medscape, 12 September 2022
Items on WHO's agenda for this 72nd session of the Committee were promoting health; providing health; protecting health; powering health; and, performing and partnering for health. "After all, it's not universal health coverage if it's not universal," Tedros said – a statement that should send shudders down the spine of anyone aware of WHO's power grab for universal control using "health" as the pretext.
Tedros continued: "Several other agenda items are important initiatives to push back diseases including HIV, viral hepatitis, sexually transmitted infections, cervical cancer and tuberculosis."
Regarding cervical cancer, however, a video released by Children's Health Defense shows that Gardasil, the HPV vaccine that is supposed to prevent cervical cancer, did not prevent cervical cancer when it was tested.  How's that possible?
Well, the average age of a woman who gets cervical cancer is 50 but they tested the vaccine on women aged 16 to 26. They would have to wait decades to find out how many of them never got cervical cancer.
So, we're injecting our kids with something that has never proven to be safe and is about 30 years away from finding out if it's even effective.
Vaccine Secrets, Children's Health Defense (see below, timestamp 13:34)
Read More: World Health Organization no longer cares about the health of Children & is endangering them by manipulating Scientific Studies