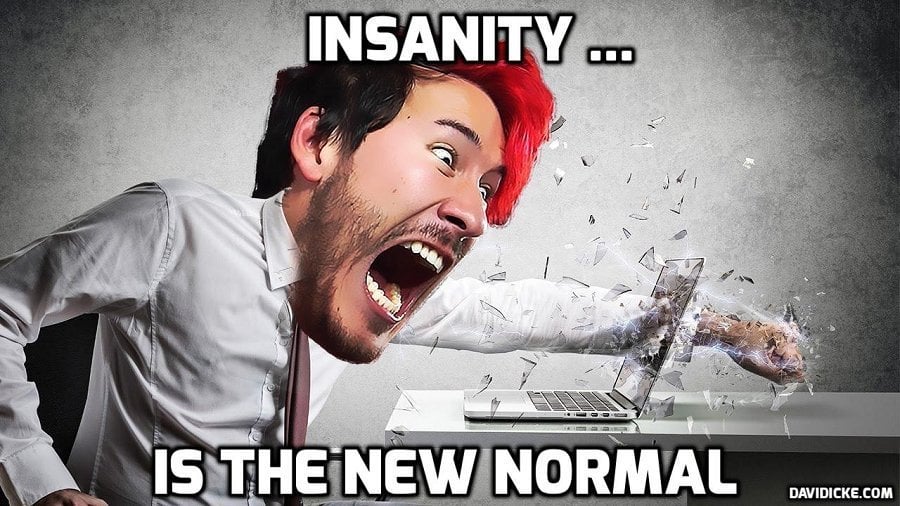 A male Canadian high school wood shop teacher reportedly going by the name Kayla Lemieux is making headlines for wearing massive prosthetic breasts while teaching children.
Photos and videos of the teacher went viral online this week and the news outlet Reduxx was able to contact Oakville Trafalgar High School administrators to verify the individual works on the campus.
The teacher is seen on several different occasions wearing tight shirts with the nipples protruding through, short shorts and a blonde wig.
I don't remember my shop teacher looking like this🧵 pic.twitter.com/pHHr58Zspa

— King Royce Lopez II 👑 (@hippojuicefilm) September 14, 2022
Read more: Disturbing! Trans High School Shop Teacher's Ginormous Prosthetic Breasts Spark Backlash