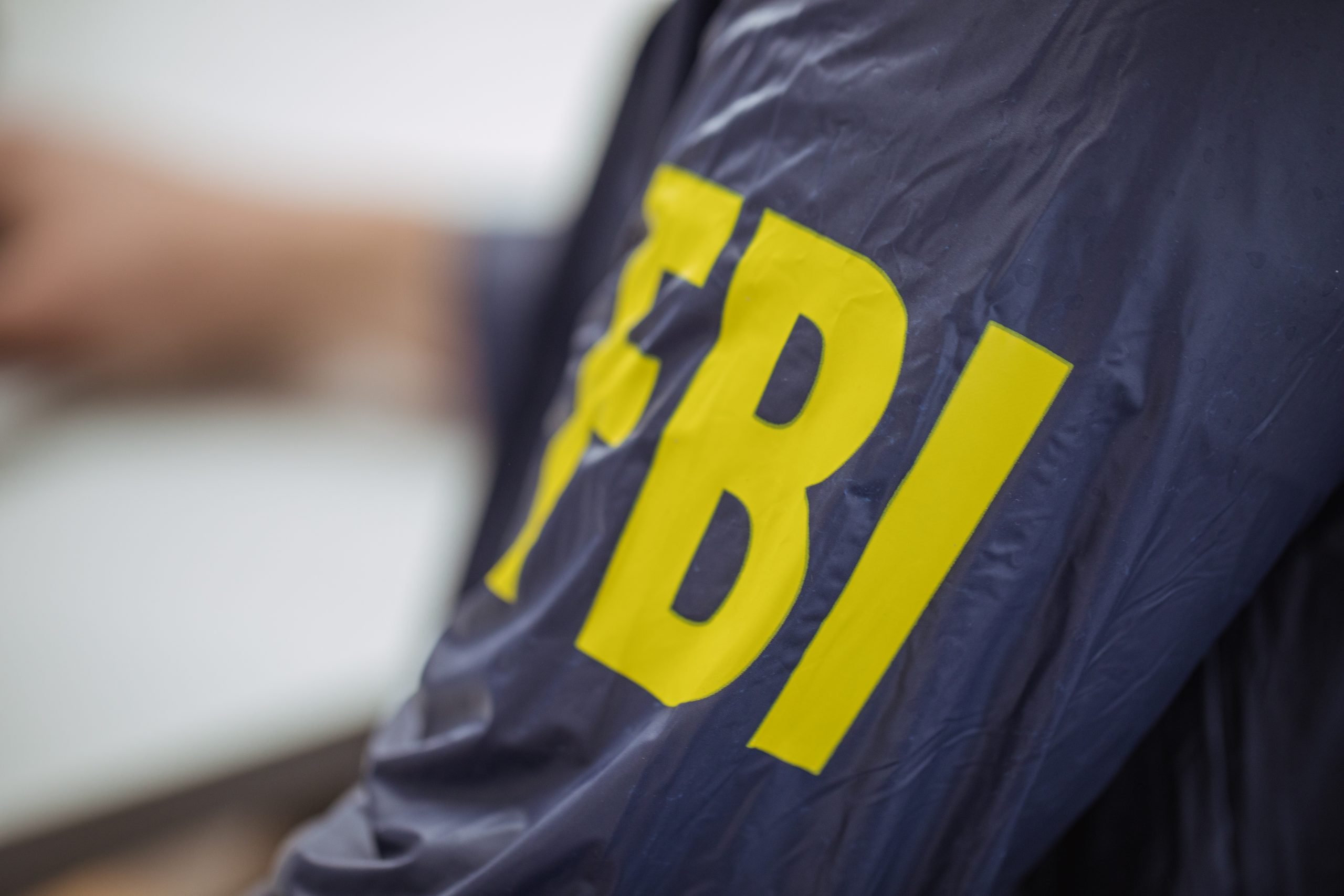 The Biden regime is planning on hosting a forum Thursday at the White House together with the Anti-Defamation League and Southern Poverty Law Center aimed at combatting the "explosive rise in extremism and White supremacy that threatens the core of America's democracy," the Washington Times reports.
From The Washington Times, "FBI insiders say white supremacy threat overblown as Biden opens summit about racists, extremists":
The "United We Stand" summit builds on the administration's push to root out racially motivated domestic violent extremists. The threat sparked a sweeping strategy that included the creation of a specialized Justice Department unit to combat domestic terrorism. Mr. Biden will deliver the keynote address to highlight the administration's response to hate and "put forward a shared vision for a more united America," officials said.
The usual cast of characters will be in attendance.
Tomorrow, we will attend the @WhiteHouse's #UnitedWeStand summit – along w/ many other civil rights organizations & community leaders. Join us for remarks from @POTUS & to learn our plans to protect our communities from targeted hate: https://t.co/1gUIc8u1Dl pic.twitter.com/NOkPJr7hp2

— ADL (@ADL) September 14, 2022
Read More: FBI Agent: 'We Have More People Assigned to Investigate White Supremacists Than We Can Actually Find'