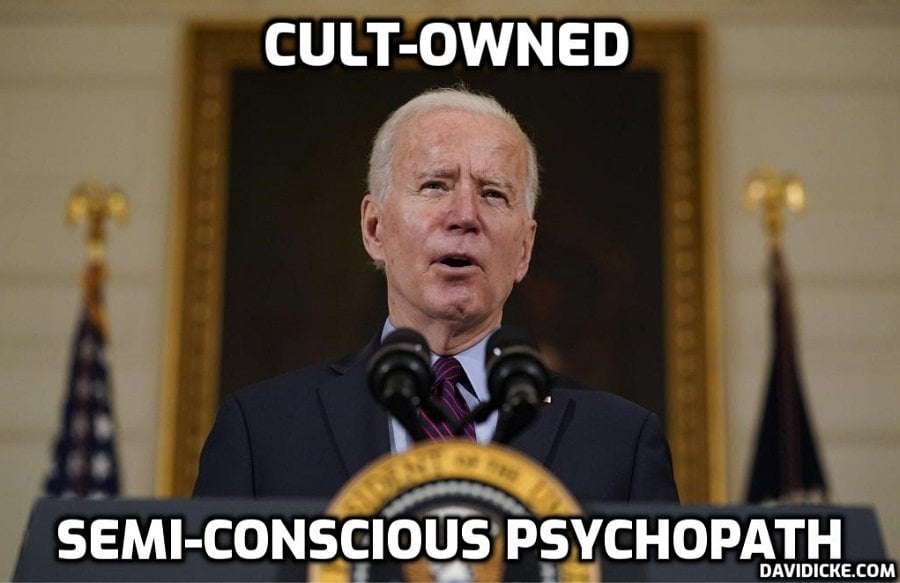 President Biden To Announce $900 Million In EV Charging Funding
In continuing the administration's "drink yourself sober" policy when it comes to curbing inflation, the Biden Administration announced this week the approval of $900 million in new U.S. funding to build EV charging stations across the country.
The spending is part of a $1 trillion infrastructure law that was approved in November of last year.
In fact, congress approved about $5 billion over five years for grants to states to build charging infrastructure, Reuters reported this week. President Biden is expected to announce at the Detroit Auto Show that EV usage has "risen dramatically" in the U.S.
"I'll be there. I'm a car guy, as you kind of noticed," Biden said last week when asked if he was going to attend the auto show.
As we noted then, we couldn't help but notice that Biden is such a car guy that his administration is trying to force through counterproductive and burdensome environmental and EV requirements for auto manufacturers. Biden apparently has such reverence for the industry he has decided that it needs to be changed in its entirety.
And it isn't like the country isn't struggling with inflation at all, so why wouldn't we keep spending?
Read More: Biden Announces Approval of First $900M for U.S. EV Charging Stations Despite Power Grid Risks, Americans "Not Sold" on EVs