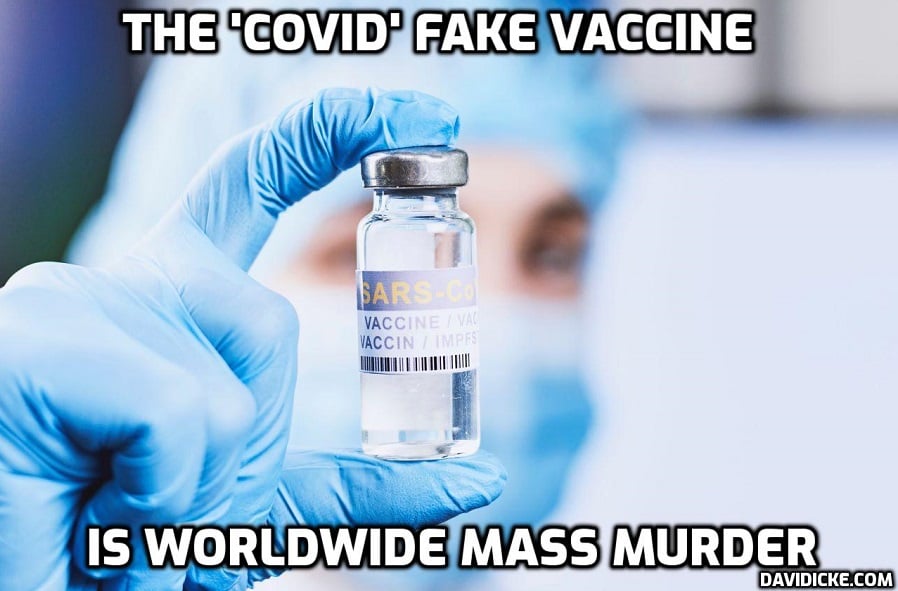 Transplant recipients are rejecting their new organ after receiving a vaccination against Covid-19, adding an additional challenge for the vaccinated population, according to the new study published in the Journal of Clinical Medicine.
A group of 18 health experts and researchers from Japan conducted a study to systematically evaluate and characterise the currently reported cases of acute corneal graft rejection after being injected with a Covid "vaccine."  A rejection graft occurs when the recipient's immune system rejects tissue from a donor, in this case, the cornea.
Allograft is the transplant of an organ or tissue from one individual to another of the same species with a different genotype. For example, a transplant from one person to another, but not an identical twin, is an allograft. Allografts account for many human transplants, including those from cadaveric, living-related, and living unrelated donors.
Compared to other organs, the cornea has a relatively low rate of allograft rejection due to its "immune privilege." This fact prompted the Japanese researchers to examine the recent rise in corneal graft rejection following Covid injections.
Read More: Another Ill Effect of Covid injections – Transplant Rejection