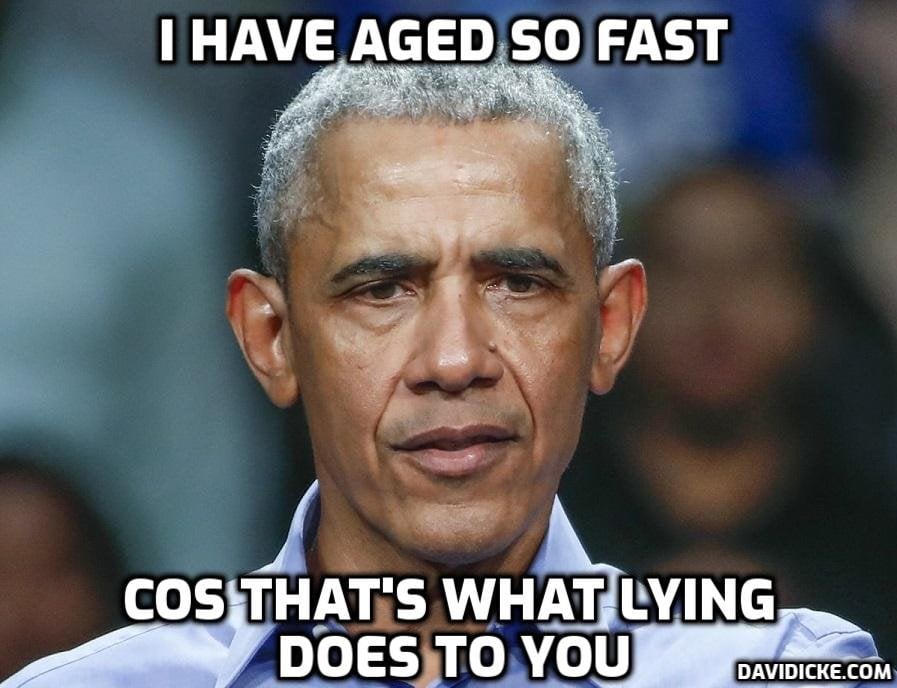 Florida Gov. Ron DeSantis (R-FL) is responsible for the two planes full of illegal immigrants that landed at Martha's Vineyard in Massachusetts on Wednesday, according to Fox News.
Approximately 48 migrants landed at Martha's Vineyard Airport Wednesday afternoon, the Vineyard Gazette reported.
Although the Gazette reported the migrants came from Texas, DeSantis took credit for sending the migrants.
Unusual story breaking here on the Vineyard. A plane load of migrant people was deposited at MV Airport. @DukesCountyEM and other Island EM managers working to aid these folks. @DukesOffice comm center meeting underway. https://t.co/YMG0wjDixd @TheMVTimes pic.twitter.com/jQgbLloWGX

— Rich Saltzberg (@rich_saltzberg) September 14, 2022
"Yes, Florida can confirm the two planes with illegal immigrants that arrived in Martha's Vineyard today were part of the state's relocation program to transport illegal immigrants to sanctuary destinations," Desantis communications director Taryn Fenske told Fox News.
Read More: Florida Gov. Ron DeSantis Sends Planes Full of Illegal Immigrants to Obama's Vacation Spot in Martha's Vineyard