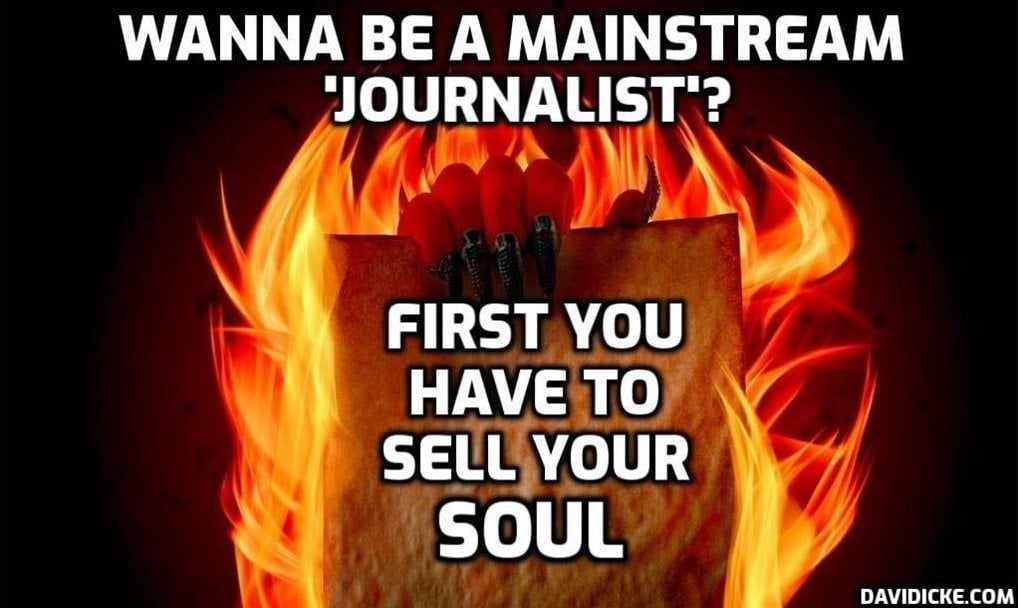 Reuters news agency, a division of Thomson Reuters Corporation, employs 2,500 journalists in 200 locations worldwide.  It produces over 2 million news stories and 129,000 video stories each year.
The news agency, however, is not the primary focus of Thomson Reuters' activities which also offers corporations end-to-end solutions for regulatory, legal and compliance "challenges"; informs governments of operational and policy decision-making advice; legal products and advice; global tax, legal and risk management resources; and, provides technology, guidance and expertise to accounting firms, corporations, financial institutions, governments and law firms.
Contrary to what some may believe, Thomson Reuters does not market itself as a news agency. In an article celebrating its 150 years of "customer partnership and innovation", it describes itself as:
Thomson Reuters is a leading provider of business information services. Our products include highly specialised information-enabled software and tools for legal, tax, accounting and compliance professionals combined with the world's most global news service – Reuters.

Thomson Reuters Celebrates 150 Years of Customer Partnership and Innovation, Reuters, 17 August 2022
The list of products Thomson Reuters offers is truly astounding.  At the time of writing, there were 1,944 products and services listed on their website of which only two relate to news and media: one covering news from "all corners" of Africa and the other covering news from the rest of the world, in 16 languages reaching billions of people.
Read More: Who owns the No.1 source of mainstream news Reuters?