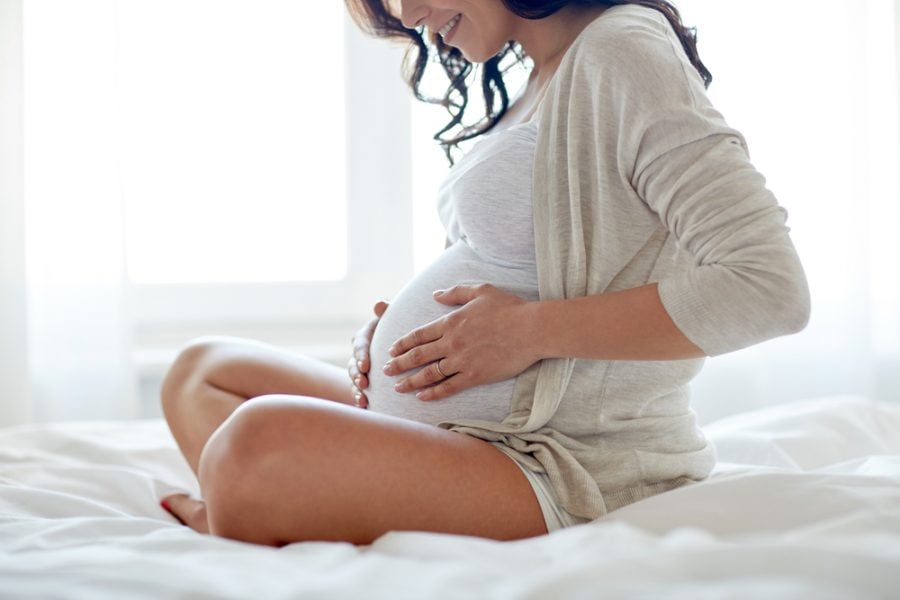 How can a lower stillbirth rate in "vaccinated" pregnant women mean that they are at higher risk of stillbirth?  It is all about what stage of their pregnancy they get vaccinated – there is "survivor bias" in those vaccinated late in pregnancy.  Professor Norman Fenton explains the "survivor bias" and its impact on studies of treatments in pregnancy.
A Running Analogy
The following analogy is based on one used by colleague Prof Retsef Levi. Suppose we want to find out whether runners in a 40 km (that's 26-mile) marathon are more likely to finish the race if they are given a special vitamin drink during the race.  To do this we set up a drinking station at 20 km where runners can pick up the drink if they wish. Suppose 200 runners start the race and we observe the following:
The first row represents the runners who do not take the drink and the second row represents the runners who do. So, there are 100 in each group; but, whereas 70 of those who take the drink complete the race (70%), only 48 of those who do not take the drink complete it (48%).
It seems clear that taking the drink increases the chances of completing the race.  But this may not be the case.
The problem is that in marathons many runners drop out before the 20 km mark. That means that such runners not only fail to complete the race but also fail to reach the drink station (and so are recorded in the 'no drink' category). This means the summary data above may be 'hiding' something like the following data on such runners:
Read More: The Statistical Illusions at Play When Comparing Pregnancy Outcomes of "Vaccinated" Against "Unvaccinated" Women