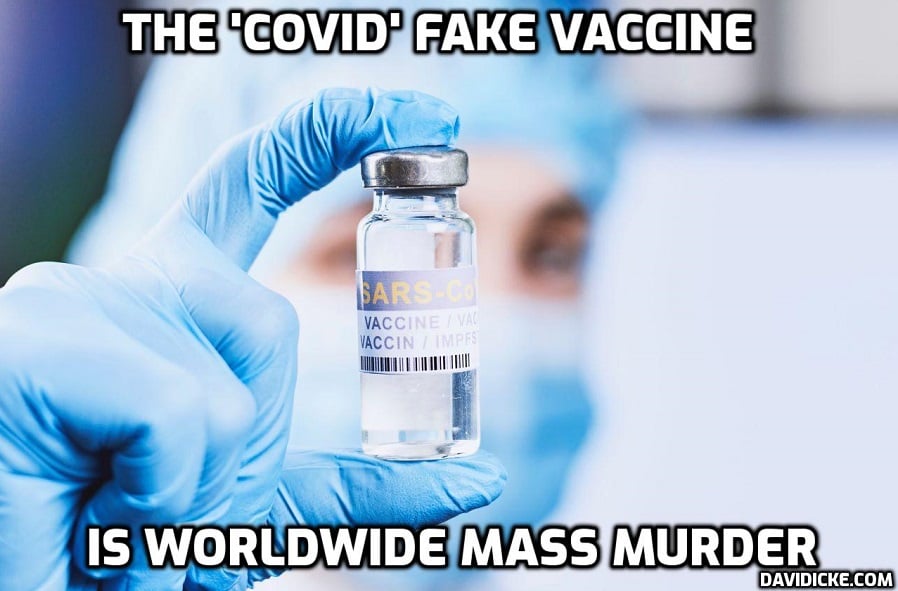 Over the past couple of months, deaths in England and Wales have been higher than would be expected for a typical summer. In July and August, there were several weeks with deaths 10% to 13% above the five-year average, meaning that in England about 900 extra people a week were dying compared with the past few years.
The leading causes of death are within the typical range (the five-year average): heart and lung diseases, cancers, dementia and Alzheimer's disease. Covid-19 deaths could account for half of the excess mortality, but the other half is puzzling, as there's no one clear reason that jumps out.
It's likely to be a mix of factors: Covid is making us sicker and more vulnerable to other diseases (research suggests it may contribute to delayed heart attacks, strokes, and dementia); an ageing population; an extremely hot summer; and an overloaded health service meaning that people are dying from lack of timely medical care. This winter, the cost of living crisis and concerns about fuel poverty will add to these contributory factors, given the links between deprivation and ill health. So we may see these excess death numbers continue.
The excess mortality puzzle has been weaponised by some to argue that this is a delayed consequence of lockdown. In essence, this is to say that mandatory restrictions on mixing and stay-at-home legal orders, as well as turning the NHS into a Covid health service during the first and second waves of infection, prevented people from being diagnosed or treated for other conditions such as cancer, heart disease, or even depression – and that those long-hidden conditions are now killing people.
Read More: What's behind the mystery of thousands of excess deaths this summer?