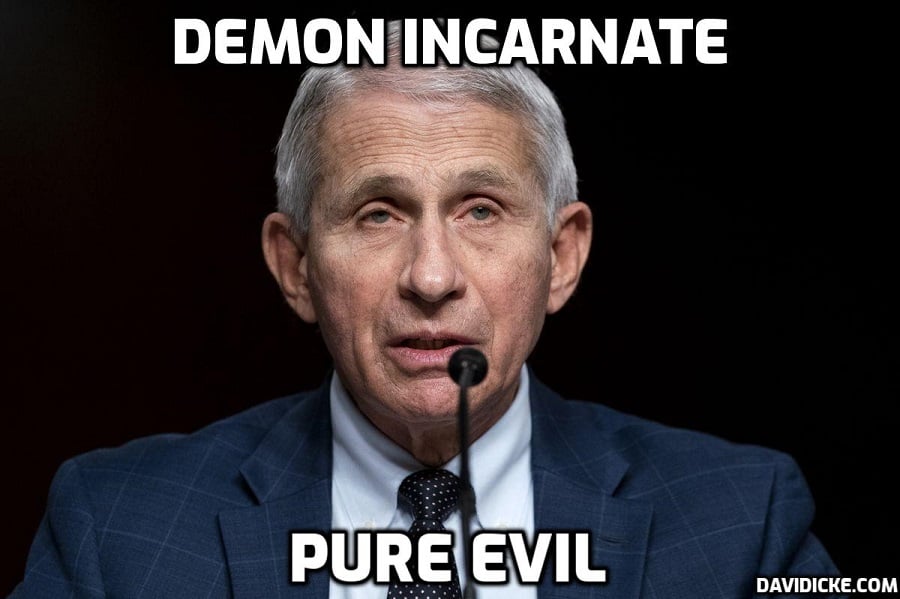 After forty-eight years of leading the U.S. government's responses to infectious diseases, Dr. Anthony Fauci recently announced his plans to retire at the end of the year. His story warrants a closer look for what it tells us about American politics, business, and health care.
For decades before his recent fame, Fauci has been a medical researcher credited with important new understandings of the human immune response, particularly in HIV and AIDS. He also helped develop therapies for several previously fatal diseases, including a treatment of vasculitis which turned a 98 percent mortality rate into a 93 percent survival rate.
For most of his career, he has been the world's most-cited researcher on AIDS and infectious diseases. He has received many awards, including the Presidential Medal of Freedom.
Ironically, Fauci has also presided over a decades-long decline in the overall health of American citizens. During his time in public health, a great number of chronic illnesses have become commonplace. Food allergies, autoimmune diseases, and cancer now affect more than half of American children. Autism, once rare, now affects 1 in 44 children.
A Lifetime in Public Health
Anthony Fauci was born in Brooklyn in 1940, the son of a pharmacist. Pharmacy was the family business, and both his mother and sister worked in his father's shop beneath their apartment. As a young man, Fauci studied medicine at Cornell University, graduating first in his class. After his residency in 1966, he took a research job at the National Institutes of Health (NIH), and he has worked for the U.S. government ever since.
Read More: Anthony Fauci: From AIDS to COVID-19, a Pharma Love Story