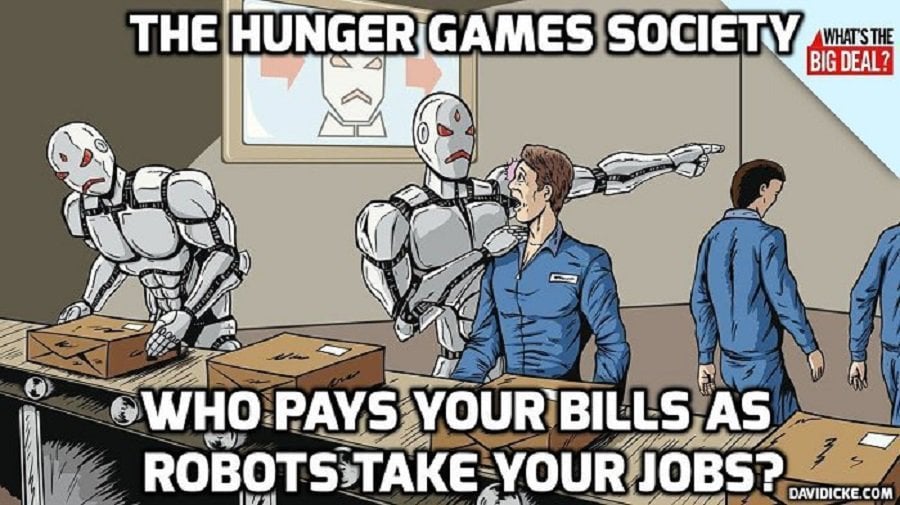 Online gaming and metaverse company NetDragon Websoft has announced it has appointed a virtual humanoid robot powered by artificial intelligence (AI) as a CEO.
Known as 'Ms Tang Yu', the robot executive will serve as a 'real-time data hub and analytical tool' to support decision making within the Chinese organisation.
Tang Yu will head up the company's principal subsidiary, Fujian NetDragon Websoft, and act as a symbol of its move to incorporate AI into its management.
The tech company has become one of China's most well-respected video game and mobile application developers since it was founded in 1999.
It is responsible for online multiplayer games Heroes Evolved and Conquer Online, and their corresponding Android apps along with Conquer Poker – Texas Hold'em.
A NetDragon Websoft press release read: 'The appointment is a move to pioneer the use of AI to transform corporate management and leapfrog operational efficiency to a new level.
'Tang Yu's appointment highlights the Company's "AI + management" strategy and represents a major milestone of the Company towards being a "Metaverse organization".'
Read more: Chinese tech company appoints an AI-powered virtual humanoid robot as CEO – claiming it will ensure 'a fair and efficient workplace for all employees'