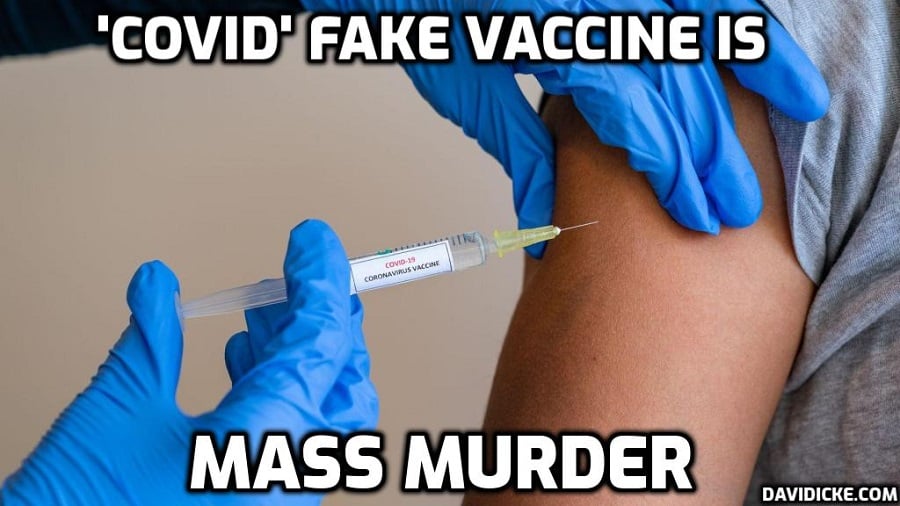 On Monday, Member of the European Parliament ("MEP") Cristian Terheș put a barrage of hard-hitting questions to Moderna CEO Stéphane Bancel and AstraZeneca Vice-President of Europe and Canada, Iskra Reic.
He asked them to clarify if their companies, themselves, had decoded the DNA sequence of the SARS-CoV-2 virus; if they had tested whether their vaccines stopped the spread of the virus; if any vaccine trial participants died; and, about the indemnity and "secret" contracts they made with governments.
Terhes raised these questions directly with the two during a session of the European Union ("EU") Special Committee on Covid-19 pandemic. In April the newly formed Committee elected Kathleen van Brempt as its Chair. The Committee meeting with pharmaceutical companies was held on 5 September and was attended by representatives from Gilead Sciences, Sanofi, AstraZeneca, and Moderna.
He posted an 8-minute video clip, included below, of his questions and the company representatives' answers on his Facebook page with the following comments [Romanian-English using Google translate with some editing]:
The representatives of Moderna and AstraZeneca said in their answers that they produced vaccines upon request by the states/governments that asked them to make the vaccines quickly. And so, they asked for protection, indemnity, from the payment of compensation for potential damages.
"On the liabilities – as has been done by all the manufacturers – we wanted, sorry, governments wanted a quick approval of a vaccine. And so, for the conditional approval, it was important to give us some guarantees in terms of indemnification, because we cannot have a cake and eat it too. We wanted the vaccine quick without giving time to manufacturers to have long-term studies because of the nature of a pandemic.," Moderna CEO Stéphane Bancel said.
"Liability indemnity clause was discussed and agreed with many governments around the world because everybody wanted to try to see how we can accelerate the development and the delivery on the vaccine. And again, as I mentioned that is something that is considered to be a standard practice in the emergencies and equally that protects and support everybody to move at utmost speed and do their utmost best for on developing or manufacturing [vaccines]," Vice-President of AstraZeneca Iskra Reic said.
Bancel also admitted that the bivalent boosters recently approved in the US have not previously been tested on humans.
Another important statement made by Bancel was that the vaccines were products based on a DNA segment of the virus provided by Chinese authorities at the beginning of 2020 and not the entire DNA.
At the end of the video clip Terhes stated his conclusions:
Moderna continues to avoid answering the question of when will it fully publish the contracts signed with the EU member states and the European Commission.
The manufacturing companies acknowledge that they did not have enough time to test the vaccines, which is why they've asked the governments to receive guarantees that they will not be liable, which they received.
Even though the vaccines were not sufficiently tested, the politicians still passed laws to force people to be vaccinated with such products that were produced fast also at their request
Read More: MEP Grills AstraZeneca and Moderna About Vaccines