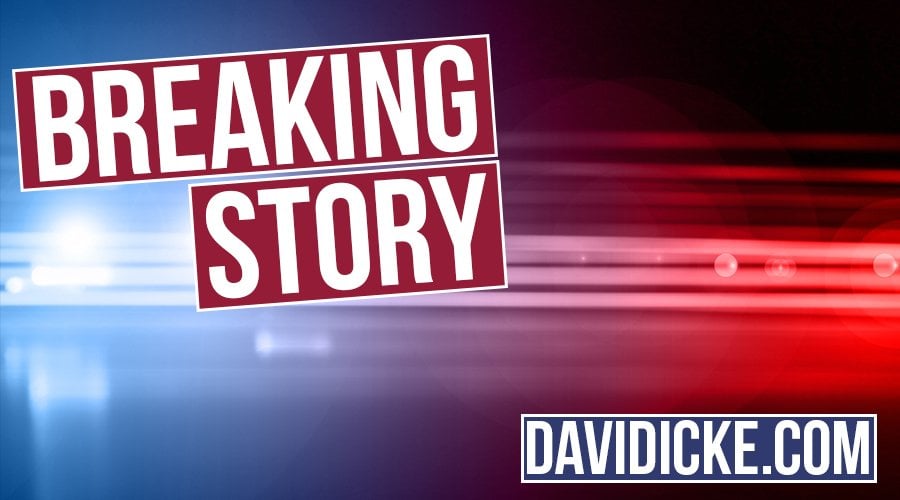 The Queen is under medical supervision after doctors became concerned for her health this morning, Buckingham Palace revealed today, as the Prince of Wales, his wife Camilla and the Duke of Cambridge travel to be with the 96-year-old monarch.
Her Majesty's immediate family members were all been informed about the downturn this morning, her spokesman said, leading to her two heirs – Charles and William – going to her bedside.
The Queen's children are all rushing to Balmoral with the Princess Royal, Princess Anne, already there, and the Duke of York and the Earl and Countess of Wessex on their way with one of the Royal Family's helicopters landing in the grounds this lunchtime.
A royal spokesman said: 'Following further evaluation this morning, The Queen's doctors are concerned for Her Majesty's health and have recommended she remain under medical supervision. The Queen remains comfortable and at Balmoral.'
A statement about the Queen's health is exceptionally rare and suggests the situation is very serious. And it is also worrying that all her children – and Prince William are either already there or en route.
Minutes before the statement, the new Prime Minister Liz Truss was handed a note in the Commons informing her of the development as she was revealing her plans to cap energy bills for the next two years.
Ms Truss said 'the whole country will be deeply concerned by the news from Buckingham Palace this lunchtime' adding 'my thoughts – and the thoughts of people across our United Kingdom – are with Her Majesty The Queen and her family at this time'.
Read more: Charles, William and Queen's immediate family head to Balmoral to be at her bedside as 'concerned' doctors keep her under medical supervision and news is broken to the Prime Minister during her energy rescue statement