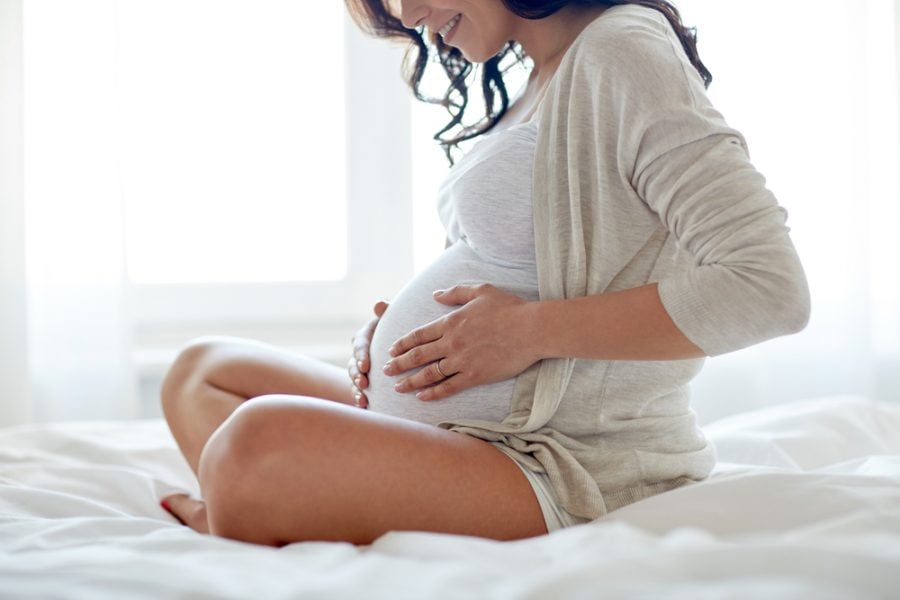 Dr. Victoria Male, PhD, is a lecturer in reproductive immunology at Imperial College London.  Male, Dr Teresa Kelly, a consultant obstetrician with NHS Manchester, and their associated disinformation agencies – such as Team Halo, part of the United Nations Verified initiative, and the British Army's 77th Brigade's infamous Twitter coordinator Graham Bottley – focus their disinformation efforts on pregnant women.
If you are #pregnant, the #CovidVaccine is strongly recommended and you will soon be offered a booster. #BoostTheBump

You might have heard rumours that the vaccine is no longer recommended in the UK. This is not true and all the relevant bodies have now come out to clarify… 1/

— Viki Male (@VikiLovesFACS) September 1, 2022
"In fact, they believe in the "safe and effective" vaccine so much that they spend hours on Twitter promoting it and telling us how safe it is – except when you ask for actual data," Dr Ah Kahn Syed of Arkmedic's Blog wrote.
Read More: Are Spreaders of Disinformation that "Vaccines Are Safe for Pregnant Women" Teaming Up with the United Nations and the British Army?