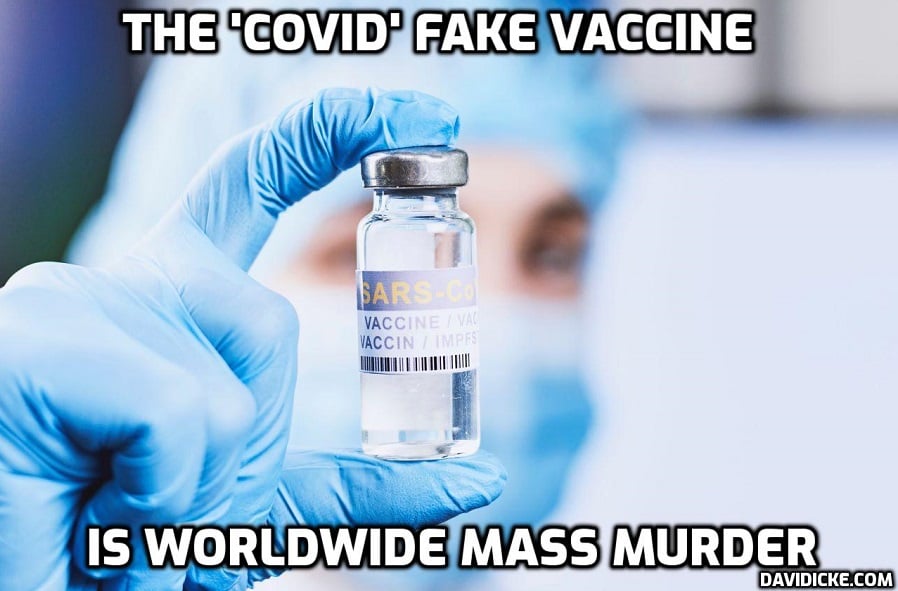 The Biden administration Aug. 30 announced it plans to shift distribution of COVID-19 therapeutics to the private sector by January 2023 — despite preparing to extend its COVID-19 public health emergency.
Specifically, the U.S. Department of Health and Human Services (HHS) said that it expects its supply of COVID-19 vaccines and treatments to be depleted in the coming months, and is now preparing for the availability of these products to transition to the commercial market.
This announcement comes despite the Biden administration's purchase of 170 million doses of updated COVID-19 booster shots, which are expected to be available to the public sometime in September as part of an autumn vaccination campaign.
The Hill described the announcement as one which marks "a new phase in fighting the pandemic," adding that it "would be another sign that the administration views the acute emergency phase of the pandemic as ending."
However, HHS, the parent agency of the Centers for Disease Control and Prevention (CDC), indicated in mid-August it will likely extend the COVID-19 public health emergency for another 90 days, when the current 90-day period expires on Oct. 15. The public health emergency had previously been renewed on July 15, its tenth extension since initially being declared on Jan. 31, 2020.
Adding to the mixed messaging, the CDC Aug. 11 announced the reversal of its COVID-19 guidance, rescinding its previous distinctions between the vaccinated and unvaccinated. This was followed by the CDC's Aug. 17 announcement that the agency will undergo an "overhaul" as a result of its "botched" response to COVID-19.
Read more: Biden Administration to Shift 'Covid' Fake Vaccine Distribution to Private Sector Despite Plans to Extend Public Health Emergency