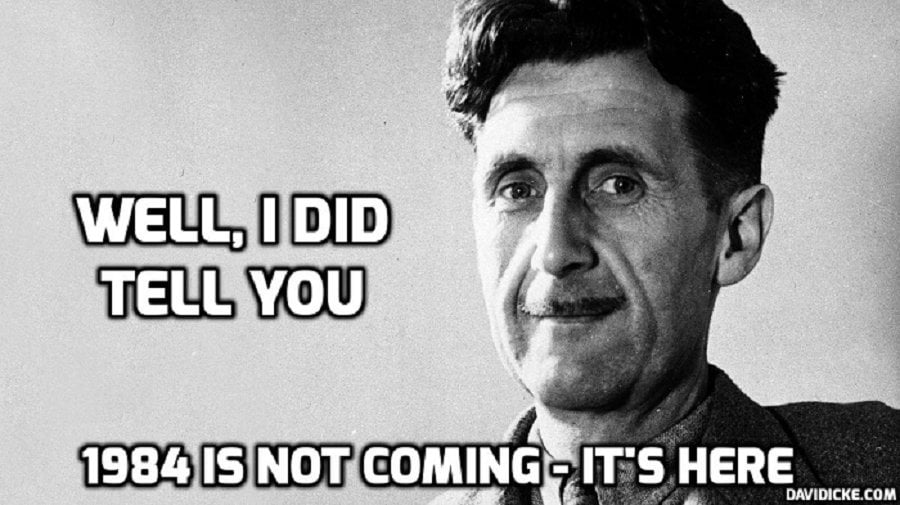 On Thursday, August 20, 2022, President Biden laid bare the government threat: "And for those brave right-wing Americans who say it's all about keeping Americans independent and safe, you want to fight against the country? You need an F-15, you need something a little more than a gun."
"A standing military force, with an overgrown Executive will not long be safe companions to liberty."—James Madison
The IRS has stockpiled 4,500 guns and five million rounds of ammunition in recent years, including 621 shotguns, 539 long-barrel rifles and 15 submachine guns.
The Veterans Administration (VA) purchased 11 million rounds of ammunition (equivalent to 2,800 rounds for each of their officers), along with camouflage uniforms, riot helmets and shields, specialized image enhancement devices and tactical lighting.
The Department of Health and Human Services (HHS) acquired 4 million rounds of ammunition, in addition to 1,300 guns, including five submachine guns and 189 automatic firearms for its Office of Inspector General.
Read More: Whitehead: Who Will Protect Us From Government's Standing Army?