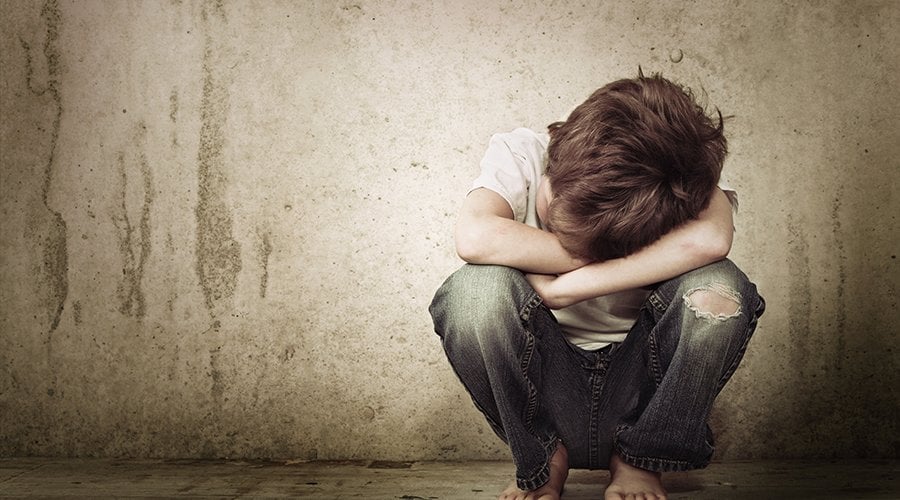 Britain's energy crisis will put at risk the health of thousands of children this winter, public health experts have said, as separate research predicted the deepest squeeze on living standards in a century.
Public health expert Professor Sir Michael Marmot warned of a looming "humanitarian crisis" and said many children would be affected by the respiratory impact of living in cold, damp housing, adding that more than half of households would be in fuel poverty in January.
Marmot's warning came as the Resolution Foundation think-tank on Thursday forecast that 3mn people would be pushed into absolute poverty by a 10 per cent drop in income this and next year.
Energy regulator Ofgem last week announced that the average British household's yearly energy bill would rise from £1,971 to £3,459 from October. The jump comes amid a wider and intensifying cost of living crisis driven by soaring inflation.
In its report, the UCL Institute of Health Equity, which Marmot leads, said a failure by government to act would have "dangerous consequences" for children because of the way damp, cold air affects the development of organs, increasing the risk of conditions such as hypothermia.
Read More: UK faces 'humanitarian crisis' with children's lives at risk