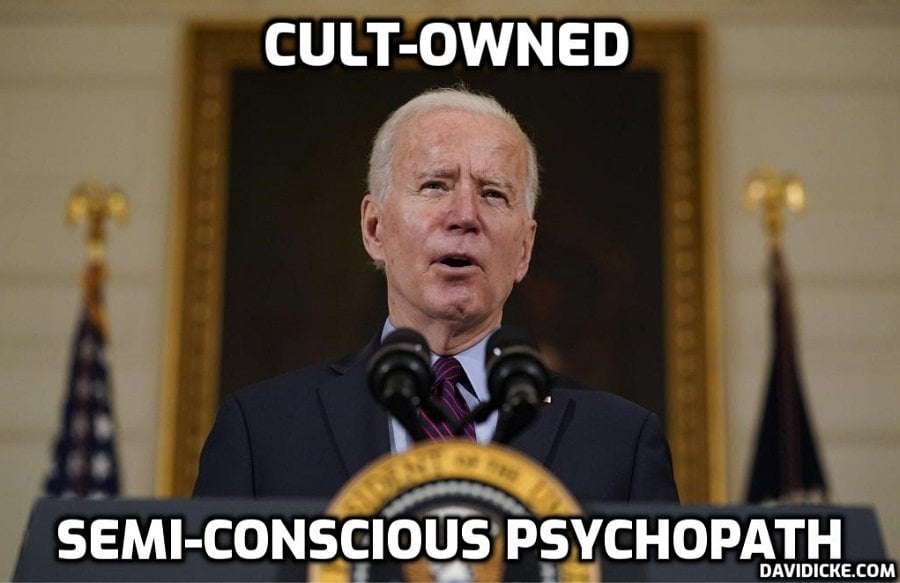 Acclaimed Hollywood actor and film director Robert Davi revealed lawyers for Hunter Biden attempted to "infiltrate" the set of his upcoming motion picture "My Son Hunter."
Talking about the incident during a panel discussion on Truth Social last week, Davi says Biden lawyers portrayed themselves as a documentary film crew when they attempted to gain access to the film set in Serbia.
"We filmed in Serbia because I needed, you know, Ukraine. I needed to have that visuals," Davi told Breitbart in an interview published Friday.
"A month before I was there, Hunter was in Serbia at Belgrade, a month before we started to film, and also they sent a team of lawyers down that were saying they were doing a documentary, to infiltrate the set and we find out later on that they were sent down … and they're representing Hunter Biden."
Davi went on to ask, "What's he doing in Serbia, when we're filming in September? What was Hunter doing in Serbia, in Belgrade in September? Very interesting."
Read More: Hunter Attorneys Attempted to 'Infiltrate' Set of New Biden Movie, Says Director