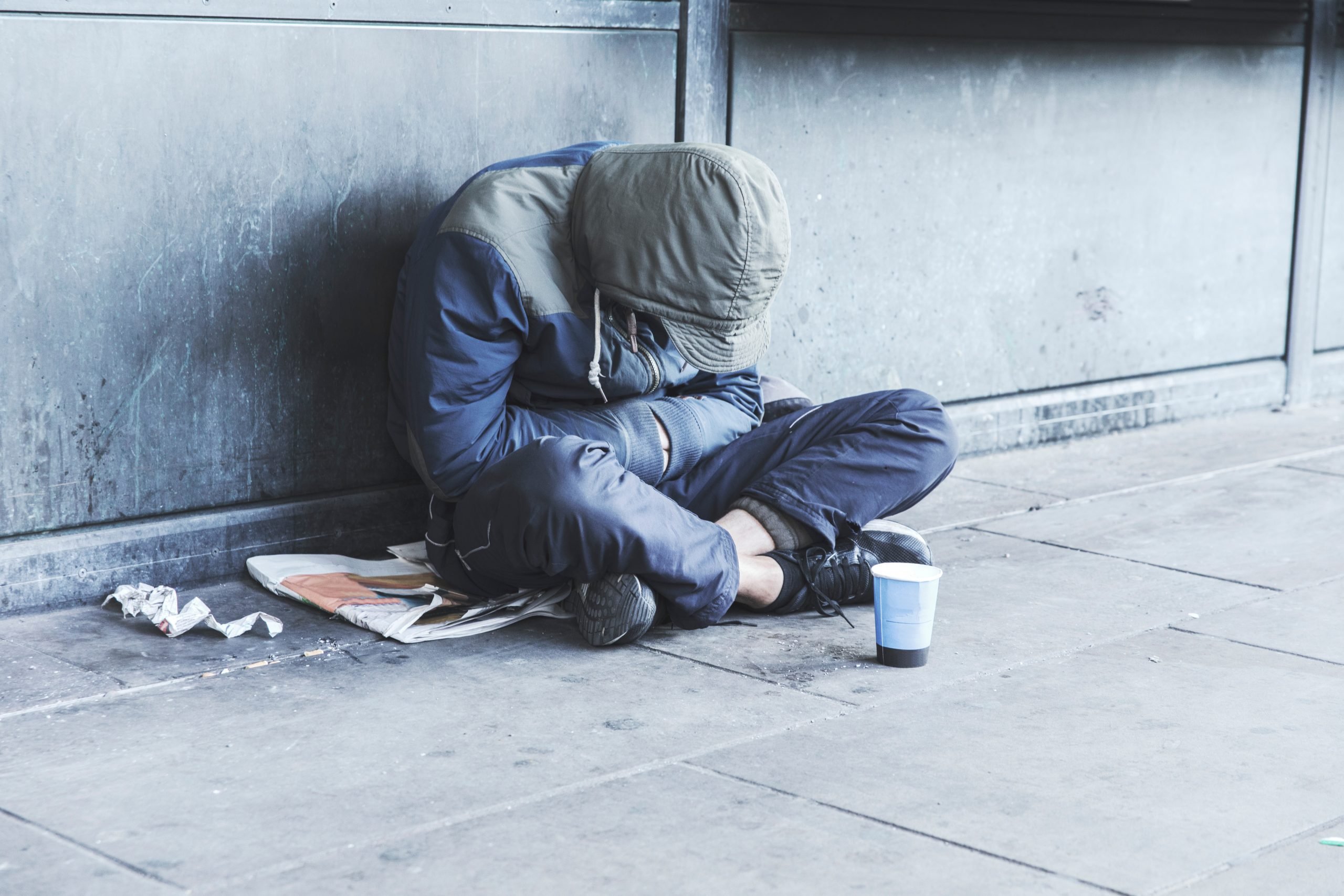 As the affordability crisis worsens and rent prices rise, more and more students in Toronto are taking refuge in homeless shelters.
According to the Financial Times, roughly 26% of all residents staying at Covenant House Toronto were students in 2019 — half of which were college or university students. Moreover, Mark Aston, who works at the house, says that the number has risen over the course of the pandemic, and students now make up closer to a third of all residents at the homeless shelter.
Aston adds, "It's very much a trend that has mirrored the affordability issues with rental housing in Toronto."
At another Toronto shelter, Horizons for Youth, which provides shelter to those aged 16 to 24, one worker says that the length of time teens and young adults stay also increased. Before the pandemic, most stayed for just three months. However, now it's not uncommon for them to stay for six months to a year, and demand is rising.
"When a kid turns 18, people think they're adults, so they think they can handle all these responsibilities," explains communications associate at Horizons for Youth Joy Edobor. "And then you're living in Toronto, and you have to think of all these expenses. It's a lot to manage for a young adult."
According to Zumper, the average rent for a one-bedroom apartment in Toronto is $1,995, an 11% increase compared to 2021. Rentals.ca has the average rent in Toronto for all one-bedroom apartments listed on their site at $2,257 for August. Liv's July 2022 GTA Rent Report had the average rent at $1,959 for the month, while the average unfurnished one-bedroom apartment in the downtown area was priced at $2,140 per month.
While it's not uncommon for students to have roommates, even the price of a single room in the city is steep. Most that I found on Kijiji exceeded $700 per month, and several are listed at over $1,000. This is obviously far too high for most students living on a tight budget that have to manage tuition payments, overpriced textbook purchases, rising food costs, and likewise rising amenity costs.
Read More: Affordability Crisis: Toronto Students are Living in Homeless Shelters