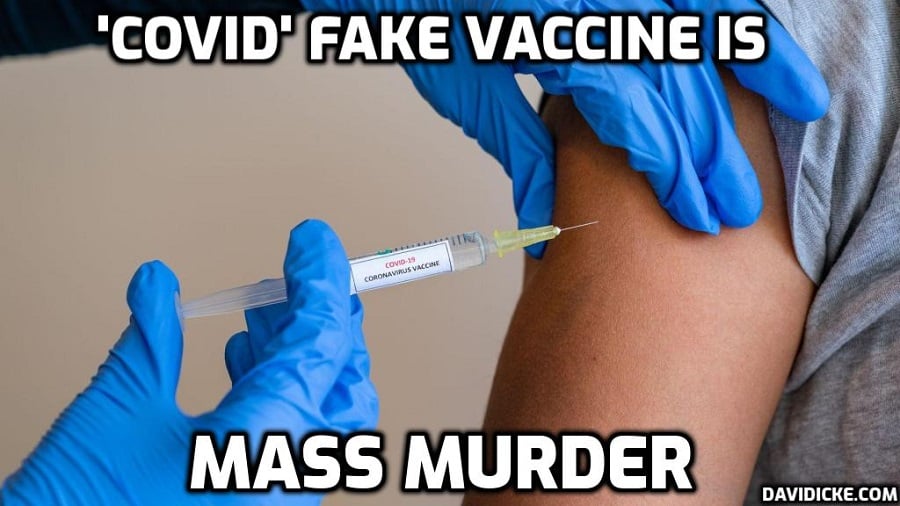 The U.K. conducted a unique experiment beginning in late March and winding up in late August. All over-75s were offered a second 'booster' vaccination (fourth jab) and to date around 80% have taken up the offer.
In a previous article I highlighted the increased vulnerability of this age group to vaccine injury and predicted one excess death per 925 doses delivered for the spring booster campaign.
During the period from week 12 (week ending March 25th) to week 32 (week ending August 12th) approximately 4.4 million spring booster doses have been administered, which on that metric would work out as 4,750 excess deaths.
In fact, there has been a non-Covid excess mortality (NCEM) of around 16,200 deaths in the over-75 cohort during that period, equating to one excess death per 275 doses administered (see below for how this is calculated). This may be indicative of an increased vulnerability to each successive jab administered.
Read More: ONS Data Suggest a Vaccine Fatality Rate in the Over-75s of Up to One Every 275 Doses