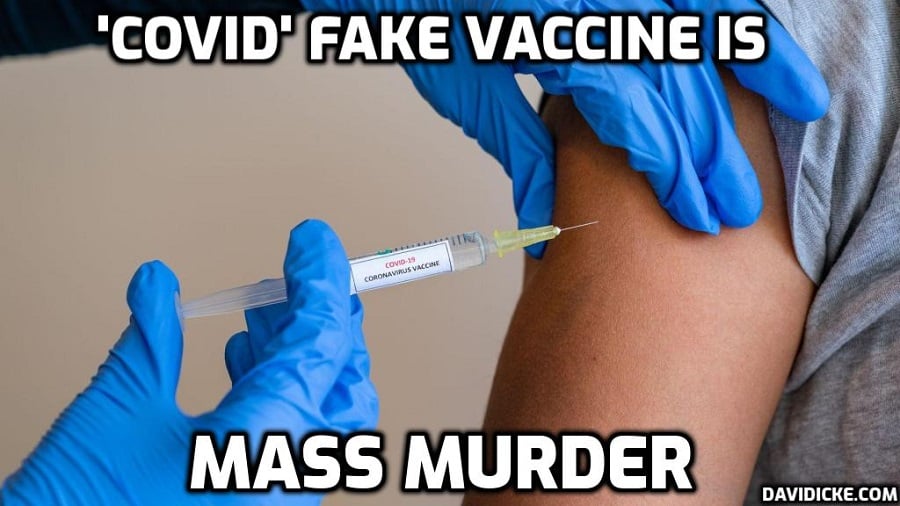 Earlier, I wrote a post showing that the UK ONS data on all-cause mortality of vaccinated vs. unvaccinated is garbage.
But if the UK doesn't believe me, then it must mean that they think their data is reliable.
But if the data is reliable, they should be telling everyone that after Sept 1, 2021, the first shot increases your risk of dying as shown in this chart on Tim Ellison's second article.
But you can't give the public an intervention which is more likely to kill them than save them.
So, as of September 2021, they have to stop the shots based on their own data.
And isn't it amazing that the same shots given earlier in the year made you immortal and virtually incapable of being killed? Yet, if you decide to get your first shot nowadays, it's going to dramatically increase your risk of death.
This is what I mean about garbage data: it's nonsensical. There are some biases at play here (healthy patient bias, sickest people were prioritized), but these effects are not large enough to explain the flawed data.
Read more: If the UK government believes it's own data, it should tell people not to get vaccinated