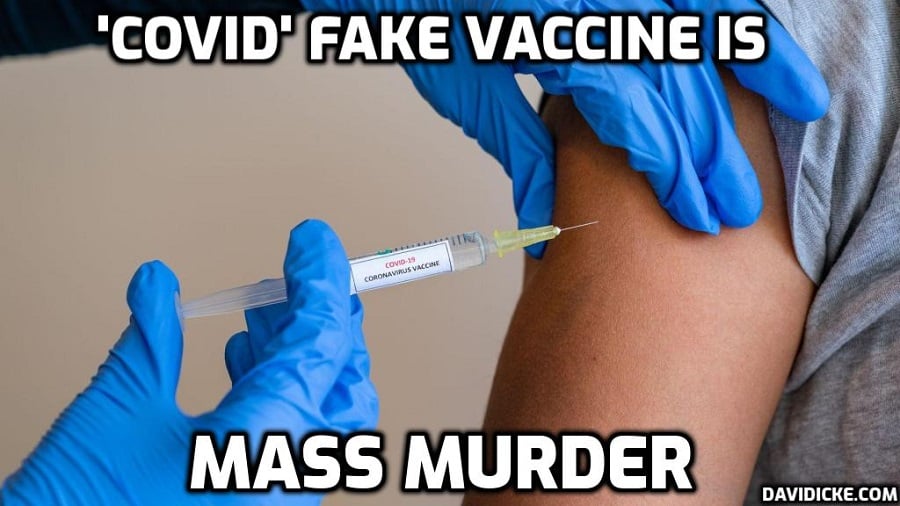 An Italian study published two weeks ago in the International Journal of Vaccine Theory, Practice, and Research ("IJVTPR") revealed almost everyone who had been injected had abnormalities after "Covid vaccination." In 94% of vaccinees' blood, there was an aggregation of red blood cells and the presence of particles of various shapes and sizes.
The study began in March 2021. Using dark-field microscopy, the researchers analysed blood samples from 1,006 referred to the Giovannini Biodiagnostic Centre for various disorders after being injected with Pfizer/BioNTech or Moderna mRNA "vaccines."
The study authors noted that the "vaccines" are purported to contain at least the spike protein from SARS-CoV-2, but are known also to contain foreign particles that the many promoters of the experimental injections claimed were not in them at all. "Among those foreign components are metallic objects as demonstrated previously in this journal by Lee et al. (2022) which are confirmed in our results."
Of the 1,006 cases analysed, only 58 – equal to 5.77% of the total – presented a completely normal haematological picture upon microscopic analysis after the last mRNA injection with either the Moderna or Pfizer concoction.  The blood of 948 – 94% of the study's participants – showed aggregation of red blood cells and the presence of particles of various shapes and sizes of unclear origin one month after the mRNA injection.
In 12 subjects, blood was examined with the same method before vaccination, showing a perfectly normal haematological distribution. The alterations found after the inoculation of the mRNA injections further reinforce the suspicion that the modifications were due to the so-called "vaccines" themselves.
We report 4 clinical cases, chosen as representative of the entire case series. Further studies are needed to define the exact nature of the particles found in the blood and to identify possible solutions to the problems they are evidently causing.
Benzi Cipelli, R., Giovannini, F., & Pisano, G. (2022). Dark-Field Microscopic Analysis on the Blood of 1,006 Symptomatic Persons After Anti-COVID mRNA Injections from Pfizer/BioNTech or Moderna. International Journal of Vaccine Theory, Practice, and Research, 2(2), 385–444. https://doi.org/10.56098/ijvtpr.v2i2.47
Read More: Covid Injection Aftermath: Study finds 94% of "Vaccine" Recipients have Pre-Blood Clot Formations and Foreign Particles