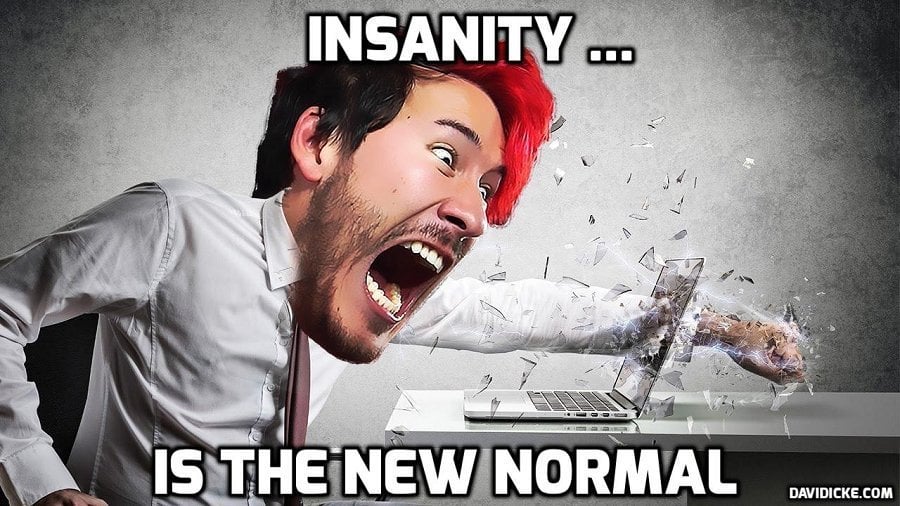 Fumes pumped from vehicle exhausts and caused by heavy braking significantly increase the risk of heart attacks, a major study suggests.
Researchers examined links between air pollution from traffic, such as nitric oxide and particulates, and the number of heart attacks.
Nitric oxide (NO) originates from combustion at high temperatures, in particular from diesel engines.
Combustion, abrasion from brakes and tyres and dust are also sources of harmful particulates.
Analysis of 18,000 Berliners revealed higher daily levels of NO increased incidence of heart attacks.
Smokers appeared unaffected by smog perhaps because they already inhale toxic fumes, experts said.
Professor Sir Nilesh Samani, of the British Heart Foundation, said: 'These findings add to evidence that dirty air is linked to a higher risk of heart attacks in non-smokers.'
Up to 11,000 UK deaths from heart disease and circulatory conditions a year may be caused by air pollution.
Read more: Car fumes from exhaust and heavy braking raise risk of heart attacks, study suggests