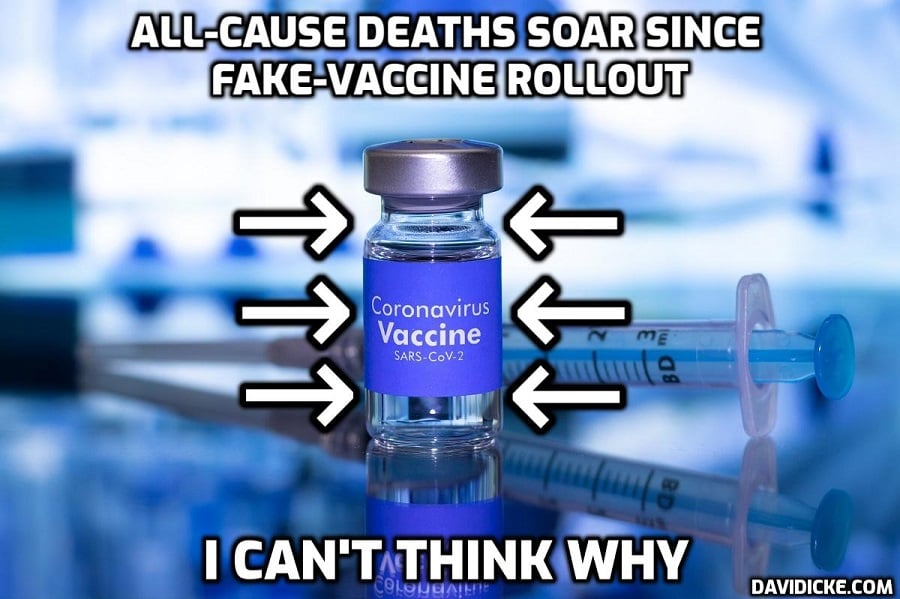 The U.S. Society of Actuaries Research Institute has issued a report on mortality during the COVID-19 pandemic which includes around 90% of all Group Term Life insurance, thus providing quite a broad picture of excess mortality among the insured during the period up to and including Q1 2022.
As might be expected, 80% of the excess claims over the period are related to COVID-19. In 2020, after the pandemic struck, but before vaccines were available, we see a surge in COVID-19 related excess mortality, but interestingly around a quarter of all the excess mortality is not COVID-19 related. This suggests that lockdowns and restrictions were already having a strong impact on mortality. The vaccination programme started in December 2020 but really took of in Q1 2021 when 172 million doses were administered. The cumulative growth in COVID-19 cases was much slower in Q1 2021 than towards the end of 2020, but interestingly we see a large spike in COVID-19 related excess mortality during this period.
The most interesting period in 2021 however is Q3, where not only COVID-19-related but Non-COVID-19 excess mortality spikes up to almost 9%, then falls in Q4 and remains at around 5% throughout Q1 2022, which is an alarming figure.
Read More: U.S. Insurance Report Shows Double Excess Mortality in 35-44 Age Group in Q3 2021