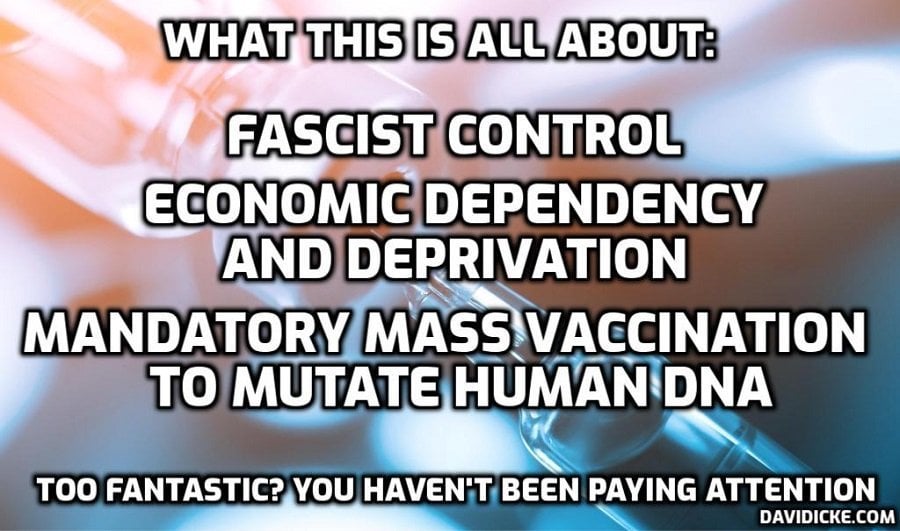 We've posted articles before on this website about the slow-burning SHTF that we're witnessing here and here. Years ago, in 2016, I wrote about the economic crisis like this:
The bottom line is, income will remain the same, decrease, or even disappear entirely for many of us. Meanwhile, the price of darn near everything will go up. Expect to pay more for things like keeping your utilities on, feeding and clothing your family, and keeping a roof over your heads.

Aside from that, those dollars you are carefully saving? They are only providing you with the illusion of security. The economic collapse will hit nearly everyone, and they'll feel like they did something wrong with their finances. It will be hard to see that the flaw is not with their money management but the management of the country itself.
I wish I'd been wrong.
Read more: The SHTF (Shit Hitting The Fan) Is Happening RIGHT NOW