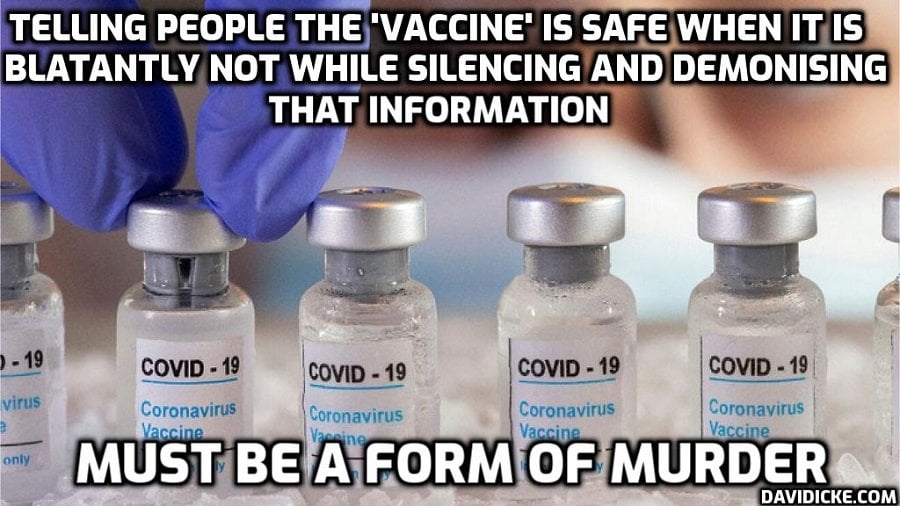 A U.K. rock singer who goes by the name Zion died from a "catastrophic brain injury" caused by the AstraZeneca COVID-19 vaccine, an inquest concluded.
The 48-year-old man from Alston in Cumbria, a county in North West England, developed an "excruciating" headache on May 13, 2021, eight days after receiving the AstraZeneca vaccine.
Although he took painkillers, Zion's headaches increased in severity and four days later, his speech was impaired and he started having seizures.
Zion died May 19, 2021, despite emergency surgery to try to treat his "vaccine-induced immune thrombotic thrombocytopenia," which causes swelling and bleeding in the brain.
After his death, his fiancée, 39-year-old Vikki Spit, said she had spent only one night apart from him in their 21 years together and that her life was "smashed into a million pieces" by his death, according to the Daily Mail.
Spit is the first person in the U.K. to receive compensation for a COVID-19 vaccine death.
During the Aug. 17 inquest, the panel heard how Zion was generally fit and well with no significant previous medical history.
An inquest is a formal investigation conducted by a coroner to determine how someone died. The purpose of an inquest is limited to establishing the identity of the deceased individual as well as where, when and how they died.
A paramedic who was initially called to Zion's home on May 15, 2021, told the inquest panel Zion was "alert and sat" up when the paramedics arrived, the Daily Mail reported.
She said she advised Zion to go to the hospital for further testing, but he said he did not want to go for fear of getting COVID-19.
The paramedic also told the court she did not receive official guidance regarding the AstraZeneca vaccine and its potential severe risks until around July 2021.
Spit said the paramedic was "adamant" the migraine had nothing to do with the vaccine and that she and Zion both "believed her."
Read more: Rock Singer's Fatal Brain Injury Caused by AstraZeneca Vaccine, Inquest Concludes