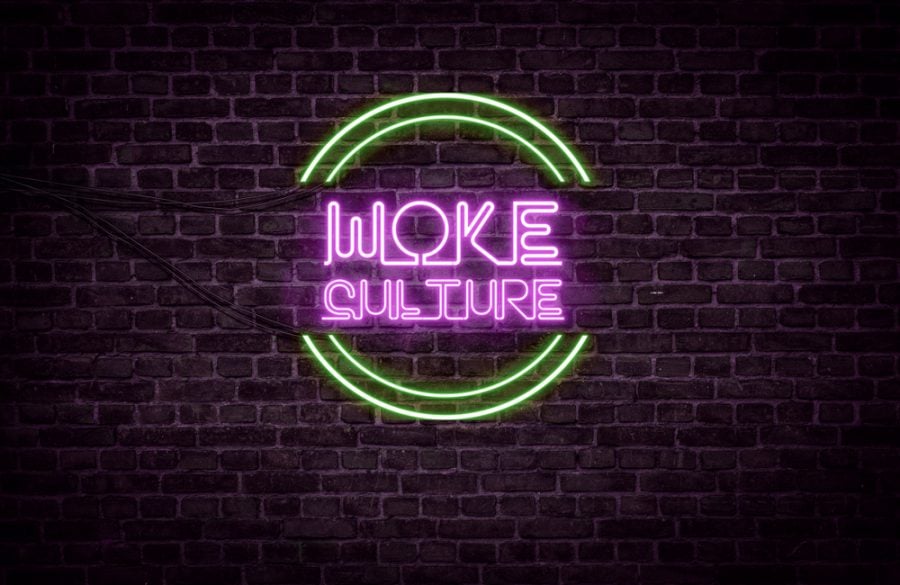 The NHS has been slammed as sexist and woke after advertising for a senior role in which the candidate preferably 'identifies as female'.
Barts Health NHS Trust in London is hiring a director of operations that will be paid an annual salary of around £100,000.
Their duties will be to ensure 'safe, high quality and efficient delivery of the day-to-day operational management' of England's largest trust.
A job ad posted on LinkedIn and the NHS recruitment site says: 'We are particularly interested in receiving applications from candidates who identify as female.'
The Men and Boys Coalition charity told MailOnline it was 'discriminatory' and flew in the face of equality.
And a health expert said it was an example of 'extreme woke language' creeping into the NHS.
It comes just a week after this website exposed how health service advice on menstruation omitted the terms 'women' and 'girls'.
Men and Boys Coalition chief executive, Dan Bell, told MailOnline: 'This advert is implying in a very clear and unsubtle way that men should not bother to apply, and if they do, they are unlikely anyway to be successful.
'This is illegal and discriminatory against male applicants as set out in Government Guidance and the Equality Act.'
He added that men who did apply for this role couldn't be confident they would be treated the same as a female candidate.
'As it stands, no one can really have full confidence this is an open, equal and fair recruitment where all applicants have an equal chance which is discriminatory,' he said.
The job ad — first posted online on August 15 — also says candidates from ethnic minority backgrounds are 'particularly welcomed' to apply, because 'they are underrepresented within Barts Health at a senior management level.'
But Mr Bell said the ad's preference for female candidates failed to account for the fact men from minority backgrounds are also underrepresented in senior NHS jobs.
'It also does not take into account a broader perspective on barriers as BME males who are unrepresented in senior NHS positions and they are unlikely to succeed either if they applied,' he said.
Read More: Fury over 'sexist' and 'woke' NHS job ad