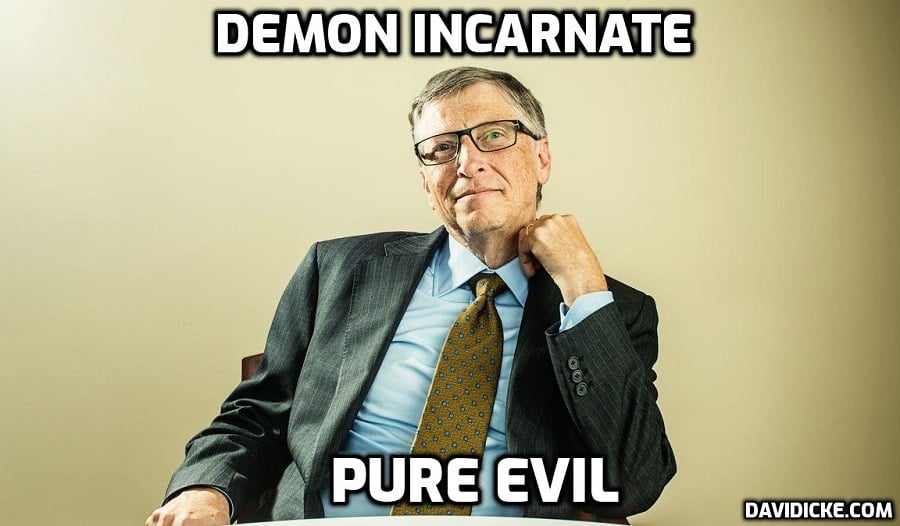 Bill Gates owns more farmland in the U.S. than any other private farmer, having purchased a total of 242,000 acres. Is the purchase of this land all part of his plan to force you to eat lab-grown synthetic meat?
The Bill & Melinda Gates Foundation, the largest charitable foundation in the world, has an agricultural agenda that supports agrochemicals, patented seeds, fake meat and corporate control — interests that undermine regenerative, sustainable, small-scale farming. One of the key players in this agenda is the widespread adoption of synthetic meat.
Imitation meat company Impossible Foods was co-funded by Google, Jeff Bezos and Bill Gates, and Gates has made it clear that he believes switching to synthetic beef is the solution to reducing methane emissions that come from animals raised on concentrated animal feeding operations (CAFOs).
The strong recommendation to replace beef with fake meat is made in Gates' book "How to Avoid a Climate Disaster: The Solutions We Have and the Breakthroughs We Need," which was released in February 2021. In an interview with MIT Technology Review, he goes so far as to say that people's behaviours should be changed to learn to like fake meat and, if that doesn't work, regulations could do the trick.
Gates, by the way, invests in fake meat companies and is buying up U.S. farmland at a frenzied pace. Ultimately, the Gates empire "will own everything."
Gates Invests in Fake Meat Companies
According to Gates, in order to eliminate greenhouse gas emissions, fake meat will "be required." He told MIT Technology Review:
"In terms of livestock, it's very difficult. There are all the things where they feed them different food, like there's this one compound that gives you a 20% reduction [in methane emissions]. But sadly, those bacteria [in their digestive system that produce methane] are a necessary part of breaking down the grass.
Read More: Bill Gates is quietly carrying out a sinister plan to force you to eat Fake Meat