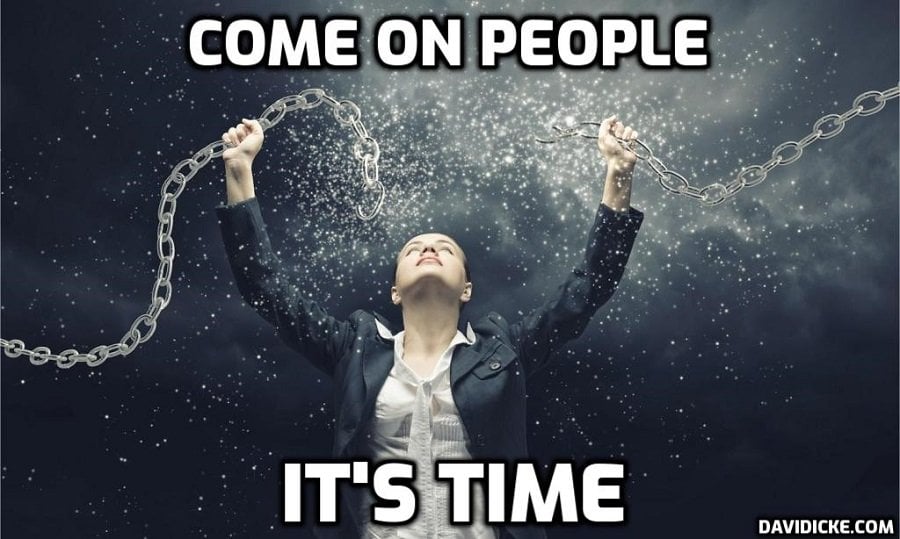 Britain may be recovering from a heatwave, but its politicians are already fearful that winter is coming. Only now, more than 170 days since the war broke out, are policymakers realising the potentially catastrophic implications of their gung-ho approach towards Russia.
Just last week, it was revealed that the UK government is preparing for a "reasonable worst-case scenario" over the winter in which below-average temperatures and gas shortages could force authorities to trigger emergency gas-saving measures, including organised blackouts for industry and even households. And this is as energy prices continue to spiral out of control: this winter, the average annual energy bill for a typical household is expected to reach £4,200, or about £350 a month — more than double what households are currently paying and a four-fold increase on the average bill paid just a year ago.
The social consequences would be nothing short of catastrophic, potentially pushing 10.5 million households — a third of the total — into poverty, exacerbating what is already the UK's worst cost-of-living crisis in decades. Yet even when faced with a campaign of civil disobedience, calling on people to cancel their energy direct debits, the government hasn't been able to come up with anything better than offering households a one-off £400 discount on their fuel bills in October (and a bit more for those on means-tested benefits). Downing Street's "strategy" to get through the winter seems to be to hunker down and hope for the best.