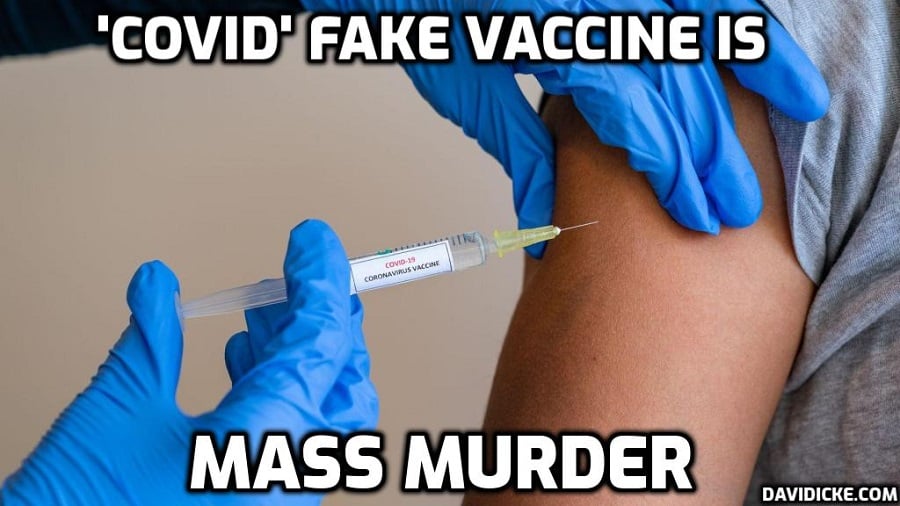 What is the number of deaths, worldwide, from Covid injections? By doing a rough calculation Steve Kirsch arrives at a ballpark figure of 12 million.
To give the number some context, that is 40x the number of Americans who were killed in World War II ("WWII"). It's more than double the number killed by Covid, Kirsch wrote.
WWII is recognised as beginning on 3 September 1939 when Great Britain and France declared war on Germany after Germany invaded Poland.  It ended in 1945 after Japan formally surrendered.
According to Britannica, about 298,000 Americans died during WWII. In total, an estimated 40,000,000 to 50,000,000 people died worldwide over the six years of WWII.
The first Covid shot was delivered by Great Britain on 8 December 2020 "marking the start of a historic mass vaccination programme."  France delivered its first shot 19 days later on 27 December 2020.
The Covid shot campaign has, so far, been going for 20 months.  According to Our World in Data 12.46 billion shots have been delivered, 5.89 million per day.