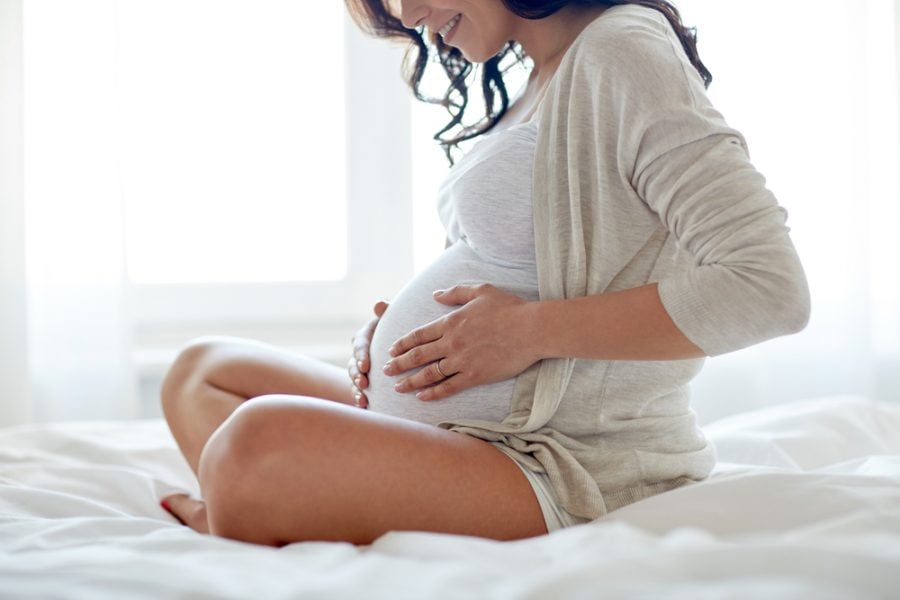 A Freedom of Information Act request has revealed that just 29 of the 124 NHS hospitals in England with maternity units still exclusively use the words "woman" or "mother" to refer to pregnancy, while all the others include terms such as "birthing people" or "pregnant people."
The FOIA request, filed by the Daily Mail, also found that 15 out of that remaining 29 are considering changing their language to pander to woke transgender lobbyists.
That would leave just 14 maternity units in the entire country that still refer to pregnancy by solely referring to biological women.
Despite refusing to acknowledge whether or not a single one of their patients has identified as anything other than a woman, Epsom and St Helier University Hospitals told the newspaper that they use the phrase "women and birthing people" in order to be as "inclusive and representative as possible."
Liverpool Women's Hospital admitted that it has never recorded a single transgender patient using their maternity services, but went ahead and gave its language a woke makeover anyway.
Meanwhile, hospitals in Southampton are tactically avoiding the word "woman" entirely by describing the process in the second person as "you" and "your pregnancy."
The NHS, celebrated by the left as some kind of religious institution, is virtually beyond criticism in the UK despite the fact that it is notoriously unfit for purpose.
As we highlighted back in June, the NHS caused controversy by erasing all references to women from an online advice section about the menopause, an exclusively female condition.
Read More: Just 29 of 142 NHS Hospitals Refer to Pregnancy as Exclusively Biological Female Issue